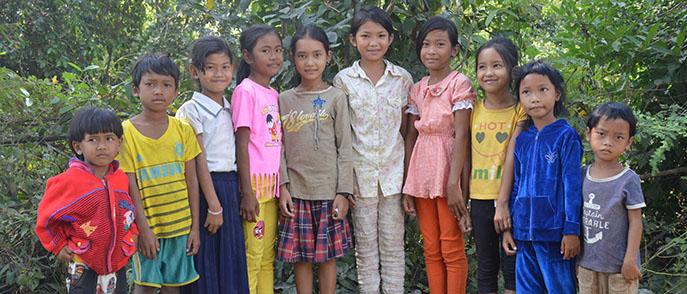 Takeo Kinship Project
Cambodia
Often called the "cradle of Khmer civilization," the southern province of Takeo is almost at the tip of Cambodia. It has breathtaking temples that immerse you in the exciting history and culture of the Khmer people. In this small but beautiful providence lies the Takeo Kinship Project run by Pastor Chey Saroeun, who manages numerous outreach activities. With the help of generous donors like you, more aid can be given to the poorer members of the Kinship Project community, and they hope to help more orphans and vulnerable children.
The Takeo Kinship Project Needs Your Help to Grow
This Kinship Project has big dreams to help even more children. But for now, your gifts have made it possible for them to offer the incredible opportunities marked below for children and families in need:

Are you interested in teaming up with the Takeo Kinship Project to protect as many vulnerable children and families possible? Sign up here for more information on becoming a monthly supporter so you can help even more community members in need with the Takeo Kinship Project.
Support Takeo
Rescue and care for vulnerable children and protect widows with Takeo! 100% of your gift will go towards helping those who need it most.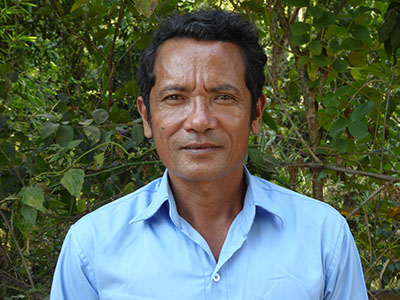 Pastor Chey Saroeun