Lodwar Kinship Project
Kenya
The Lodwar Kinship Project is in the city of Lodwar, which is the largest city in north-western Kenya. It's located a few miles west of Lake Turkana, the world's largest permanent desert lake. The average annual temperature in Lodwar is one of the highest in the world, at 84 degrees Fahrenheit. Lodwar is also very sunny, with an average of 3,600 hours of sunshine a year.
The Lodwar Kinship Project has a goal of reaching the whole city for Christ, and with over 230 people attending their church each Sunday, they are on the way to doing it!
You're Changing Lives in a Big Way for the Lodwar Kinship Project
You're really making things happen for Lodwar! Pastor George and his team have developed the Kinship Project programs marked below because they have YOU on their side:

These kids' lives haven't been the same after what you're doing for them. And their smiles still haven't left their faces since the Kinship Project got its well! Thank you for all you're doing in Lodwar. Our supporters are the best!
Support Lodwar
Rescue and care for vulnerable children and protect widows with Lodwar! 100% of your gift will go towards helping those who need it most.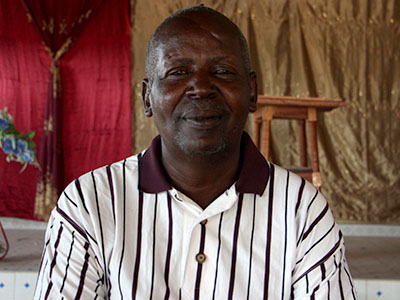 Pastor George Liwan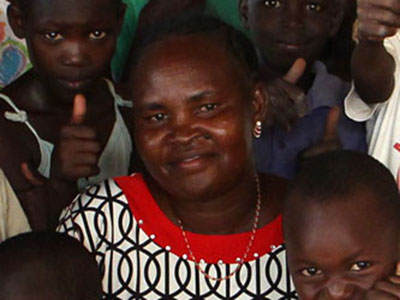 Grace Liwan