Buloba Kinship Project
Uganda
The Buloba Kinship Project is located just outside of Kampala, the capital city of Uganda. Buloba is in the Wakiso District of Uganda, which is a mainly agricultural district, but has become more urbanized in recent years.
Even with recent urbanization, the Buloba Kinship Project is still in a more rural part of the county. Kinship Project members use their agricultural spaces to their advantage and have created an aquaponics farm. The farm has fish, cabbage, maize, and yams, which the Kinship Project uses to feed the children in their home and help to feed people in the community!
You're Helping the Buloba Kinship Project Grow
Wow, you're really making a difference in this Kinship Project! Your support is helping Pastor Kashofo and his team serve vulnerable children and a community in need through the incredible programs marked below:

And also because of you, Buloba's aquaponics garden is bigger than ever! We're so lucky to have you on our team. Did you know that Buloba's team has room to grow? Sign up here to learn more about becoming a monthly supporter so you can help more kids with Buloba!
Support Buloba
Rescue and care for vulnerable children and protect widows with Buloba! 100% of your gift will go towards helping those who need it most.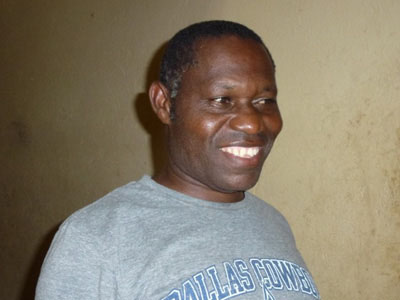 Pastor Kashofo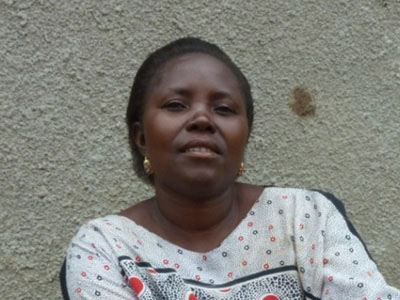 Mary Kashofo