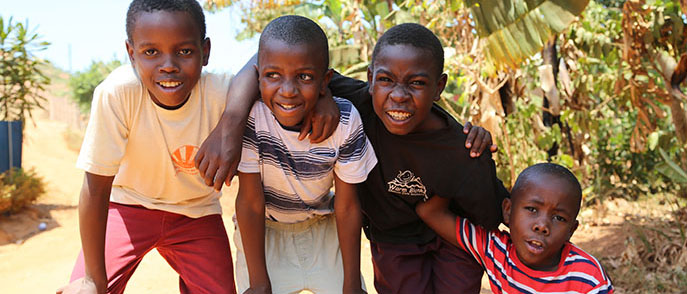 Kireka Kinship Project
Uganda
The Kireka Kinship Project is located just outside of Kampala, Uganda's capital city. Kireka is in the Wakiso District, in Central Uganda, and it's near Lake Victoria. Kireka is a working class suburb of Kampala, and the town is full of shops, restaurants, and local businesses.
Even though the town of Kireka is doing well, there are still poor neighbors living in the community. Those are the people who the Kireka Kinship Project focuses on reaching out to by running baking programs, offering clean water from their well, and growing crops to share.
You're on a Roll in the Kireka Kinship Project
Pastor John wants to make sure those of you who are supporting Kireka know just how much of a difference you're making! Because of you, Kireka has the resources to offer the programs marked below:

None of this would be possible without you! Your gifts are feeding starving children and giving them a new home. You're teaching women a trade they can use to make money and support their families. You're changing lives, one day at a time. Thank you for all you do, and keep up the good work!
Support Kireka
Rescue and care for vulnerable children and protect widows with Kireka! 100% of your gift will go towards helping those who need it most.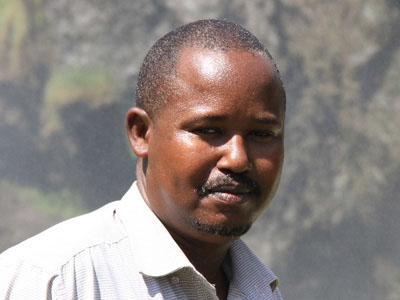 Pastor John Kamanzi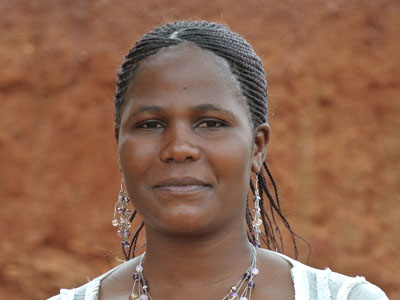 Pauline Kamanzi