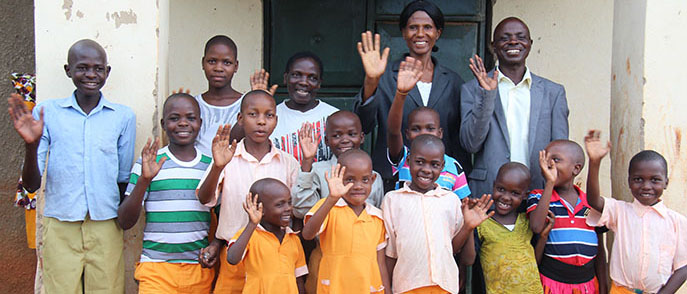 Matibo Kinship is one of the few Kinships in Eastern Uganda. The Kinship is in a very rural location, away from any major city. Instead it's surrounded by farmland.
The Matibo Kinship is home to over twenty orphaned children as well as a spiritual home to many others in the village. The Kinship reaches out to local farmers and villagers through agricultural assistance and a well where families can draw water. But more than anything else the members of Matibo Kinship desire to see everyone in their community come to have a relationship with Christ.
Matibo Kinship is Missing Something...You!
Pastor William and his team have developed the following programs but they need YOU on their side to keep them running at full capacity:
24/7 protective housing for orphans, widows, and refugees in transition

Volunteer daycare center for at-risk families

On-site elementary education facility

Feeding programs for children in extreme poverty

Baptism and Discipleship programs

Women's Entrepreneurial Program

Children's Sunday School program
Are you interested in teaming up with Matibo Kinship to keep these programs going for a community in need? Look no further! Sign up here for more information about becoming a monthly supporter so you can protect more kids and help more families with Matibo.
Support Matibo Kinship
Rescue and care for vulnerable children and protect widows with Matibo! 100% of your gift will go towards helping those who need it most.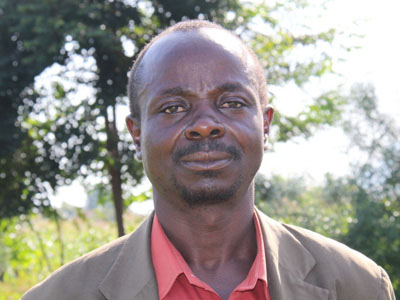 Pastor William