Where Most Needed
This is like the unspoken prayer, or the hug you give when you just don't know what to say. With a gift to Where Most Needed, you'll be there for a child who doesn't know how to pick up the pieces of their life.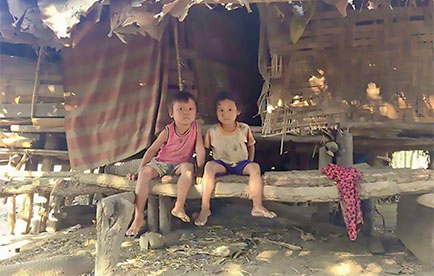 Orphan Rescue Operations
Lift a child out of disaster and despair and tell them that it's going to be ok. Bring an orphan into the safety and love of a Kinship family, and even introduce them to their Heavenly Father who loves and protects them.
Other Ways You Can Bless an Orphan This Christmas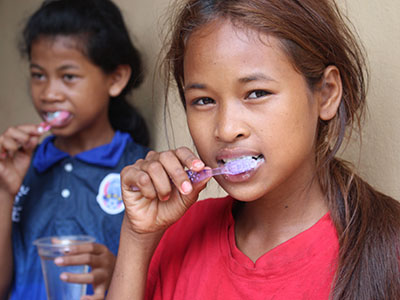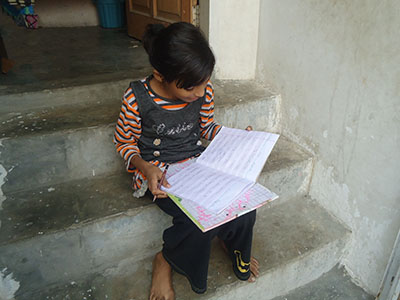 100% of your tax-deductible gift goes toward giving these kids the best Christmas ever!

Meet Someone Your Gifts Can Help This Christmas
Eli, an eight-year-old in Kenya, was rescued from his abusive grandmother. She used to beat him and make him feed the snakes outside. He was severely malnourished, small for his age, and didn't speak Swahili or English. When he he did speak, he stuttered severely. His mother died when he was only a baby, and he still believes she's just on a long trip and will come back for him someday.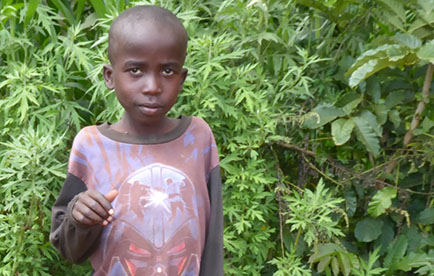 When you are making your Christmas giving decisions this year, and you're deciding whether or not to give a bed or a year of school – or both! – think of Eli.
It's kids like Eli who will receive your gifts. It's kids like Eli whose lives will be changed because of you. Show Eli the love of Christ this Christmas.
Give to an Organization You Can Trust

Kinship United is a 501(c)(3) charitable organization recognized by the Internal revenue service. Contributions are tax-deductible to the fullest extent of the law.