Babies thrown into riverbeds and left to die. Little boys who wake up to find their grandmother, the only person left to care for them, died in her sleep. Young girls who are sold into marriage before they even finish elementary school.
The only thing they need this Christmas is to be rescued.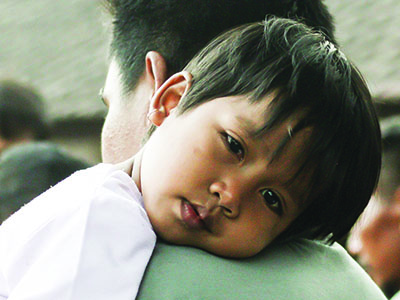 Orphan Rescue Operations
By making a gift to Orphan Rescue Operations, you'll lift a child out of disaster and despair and tell them that it's going to be ok. When you donate, you'll bring an orphan into the safety and love of a Kinship family, and you'll even introduce them to their Heavenly Father who loves and protects them. This one moment, more than any other, will set a child on a path to healing and a new life.
Click here to be Jesus to an orphan and rescue them today!
Where Most Needed
This is like the unspoken prayer, or the hug you give when you just don't know what to say. With a gift to Where Most Needed, you'll be there for a child who doesn't know how to pick up the pieces of their life.