You can Be the First to Help When Disaster Strikes
Disease outbreaks. Earthquakes. Hurricanes. Bombings and shootings. With hundreds of Kinship Projects around the world, we've seen it all. And we've been able to help thanks to people like you.
But now, deadly earthquakes happened within days of each other in Indonesia. Over 300 people were killed, 1,000 injured, and countless others were left homeless. Dangerous aftershocks are keeping people from returning indoors. They need your help during this crisis situation.
How do we act fast when emergencies happen? That's where you come in. Your pledge of support is the best way to keep response times short. 
You want to make a difference in someone's life – and this is the best way to do it. Will you be there for the victims of these earthquakes?
You can be the hero who gives a tent to a family who just lost their home. Or the Good Samaritan who gives emergency food supplies to help a family get back on their feet.
Will you be the answer to their prayers? Join the Emergency Response Team today with a charity you can trust to get the job done.
By making a pledge to the Emergency Response Fund, you can answer this call for help.
Will you be there for suffering people who need you the most?
Breaking News and Urgent Needs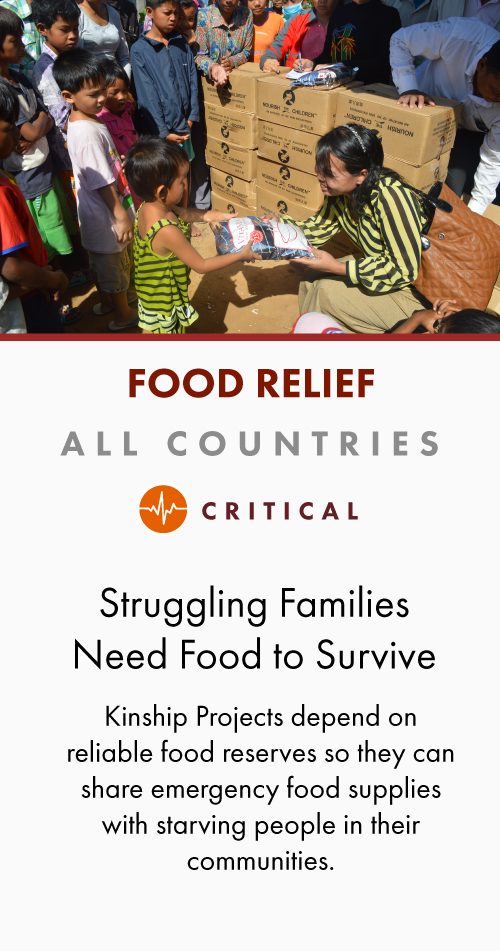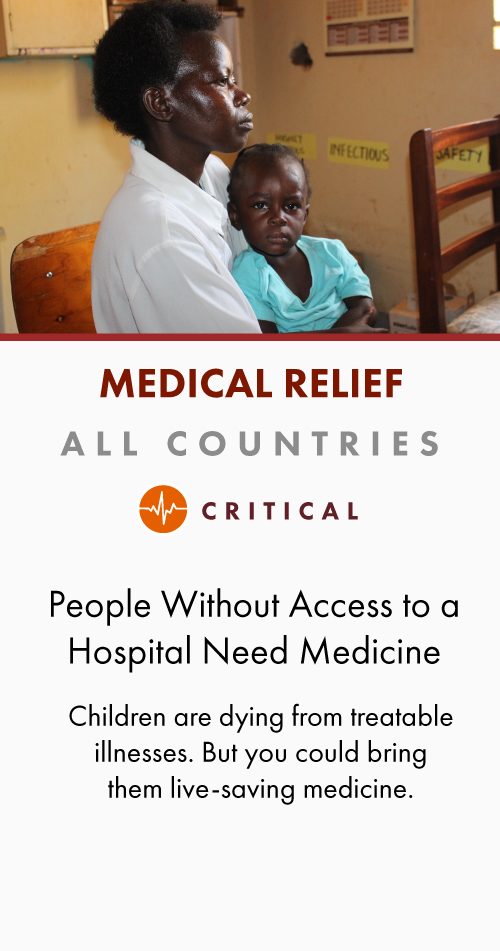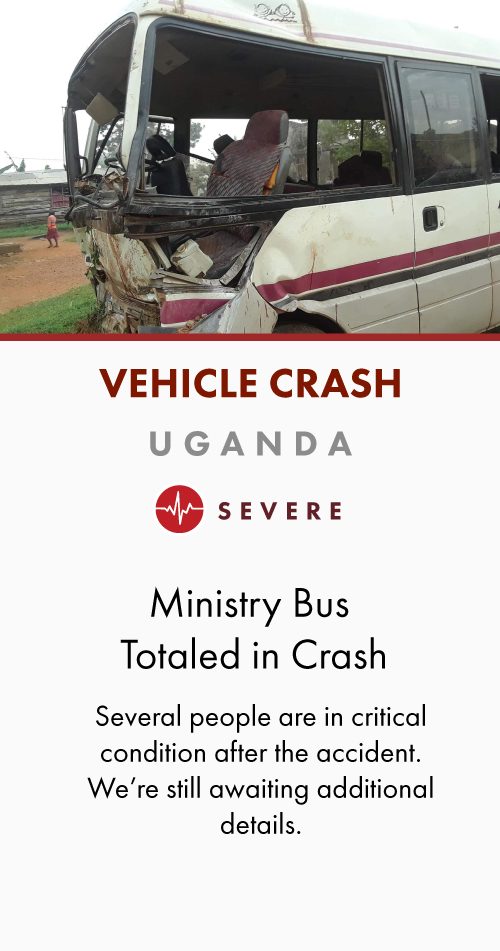 Would You Like to Donate Right Now?
A donation to the Emergency Response Fund will actually double your impact!
When you help sustain Emergency Response efforts, you allow unrestricted funds to continue creating safe places
and sustainable solutions for orphans and widows in need.
Why Can You Trust Us to Get the Job Done?
Tragedies happen all over the world and within the reach of our ministry.
Our Emergency Response Team, made up of generous donors like you, make it possible to help victims
and families recover in the aftermath. Here are just some of the ways the team has responded
to emergency situations in the past: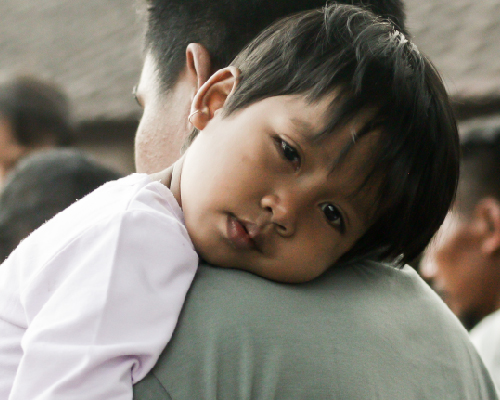 7.0 Earthquake in Indonesia, 2018
Donations will help displaced families in this time of need.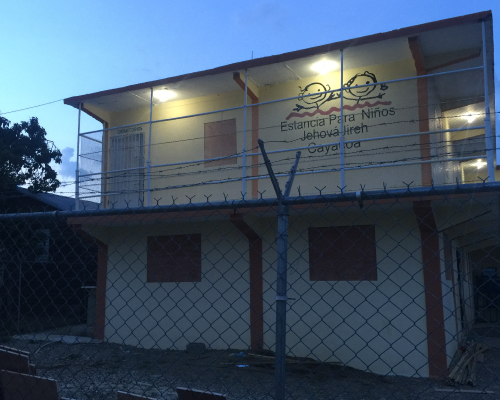 Two Hurricanes in the Dominican Republic, 2017
Donations gave Cayacoa Kinship supplies to board up windows and protect their kids as well as community members.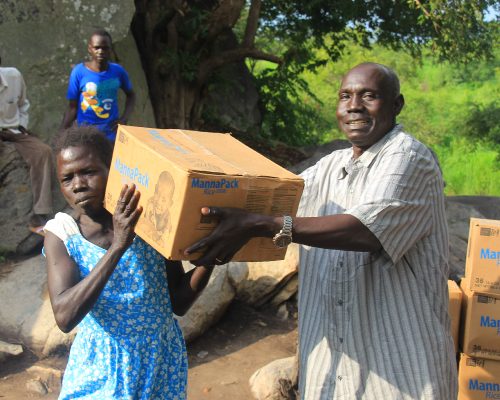 Starving Communities in Northern Uganda, 2017
Donations sent a team equipped with emergency food reserves to help suffering families.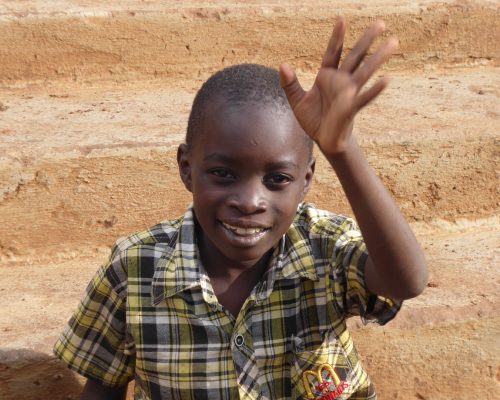 Child Struck by Motorbike in Kenya, 2017
Donations paid for medical treatments and recovery efforts after Tom from Geta Kinship left the hospital. He's now made a full recovery!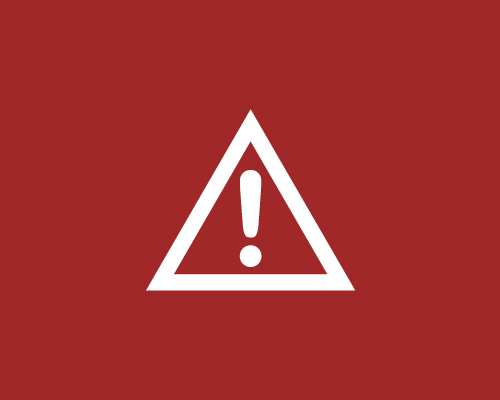 Terrorist Bombing in Pakistan, 2017
Donations made it possible to send assistance to the 9 families who lost loved ones in the attack.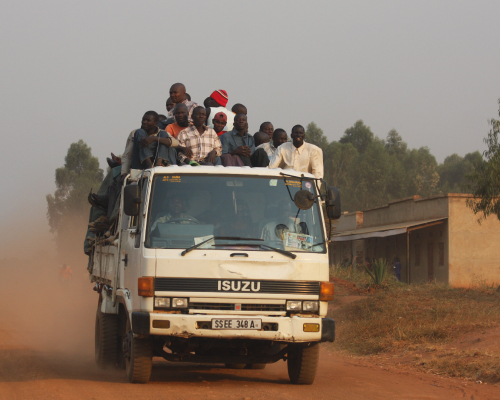 Refugees Fleeing South Sudan into Uganda and Kenya, 2016
Donations sent food reserves to Kinships near the borders so they could help weary refugees escaping their country's bloody civil war.