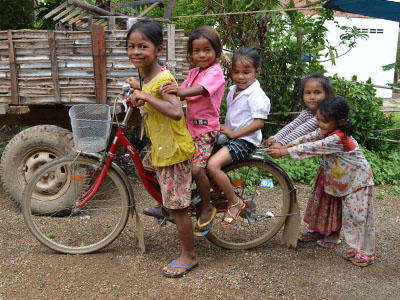 Most of our Kinships are located in the most remote areas where the nearest hospitals and schools are still miles away.
Many of them are in desperate need of a van. It will be a school bus to take kids to class, public transportation to pick up families for church on Sunday, and an ambulance to take sick children to a hospital when they need it.
Can you help give a Kinship some wheels?