Make Your Mama Proud this Mother's Day
Give Your Mom the Best Gift...
Your mom taught you to put others first. To look out for the tired, the lonely, the overloaded around you. She raised you to be kind and generous, and that's exactly why you're reading this right now.
So this Mother's Day, show your mom she raised someone she can be proud of by taking care of orphans and widows in her honor.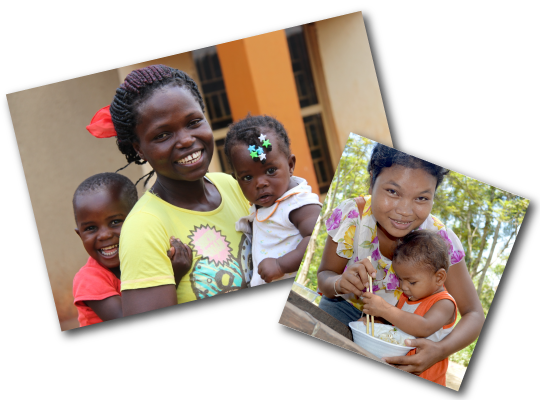 Continue Your Mom's Legacy by Giving Orphans and Widows: