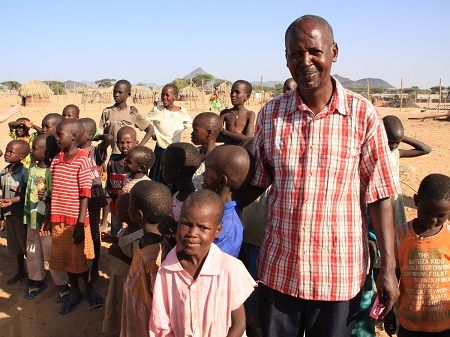 What would you do if refugees were coming to your town? You'd probably want to do everything you could to help them. And through your actions, giving them food and shelter, you'd be sharing the Gospel with them!
You may not have refugees coming to your hometown, but the people of Uganda and Kenya have South Sudanese refugees knocking at their doors. And you can help our Kinships in Africa care for refugees!
"Our Pledge To You"
We commit to uphold your trust in Kinship United by applying your gift to the category in which you selected or where there is a similar or greater or immediate need.  By applying your gift in this manner, we seek to optimize your impact.