Eight Ways You Can Love Orphaned Children Through the Pandemic
Shop our charitable giving catalog to give your most impactful gifts yet this Christmas. Keep scrolling to find eight ways you can help an orphaned child thrive during this pandemic and onward into 2021.
100% of your gift goes toward making this Christmas extra special for an orphan who needs you this year.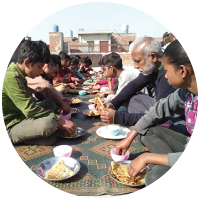 Food
Reach into Kinship Projects and feed orphans and widows during this pandemic, as well as the poor in their communities.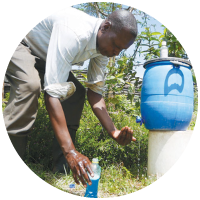 Water and Soap
Many Kinship Projects have installed new hand-washing stations. Please consider helping them fight disease with simple water and soap.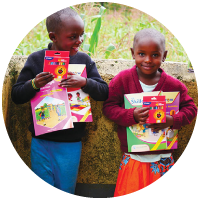 In-Home Education
Help prevent Kinship Kids from falling behind in school. Set them up for success by providing in-home education supplies.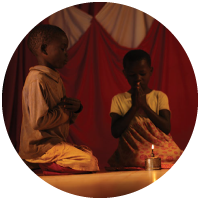 Electricity - Solar Power
Help make Kinship Projects safer and brighter. Providing solar panels would relieve the danger and indoor air pollution caused by kerosene lamps.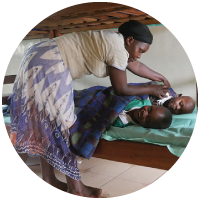 Beds
Give an orphaned child a comfortable bed of his very own this Christmas. Let him know he's safe, he's home, and he belongs.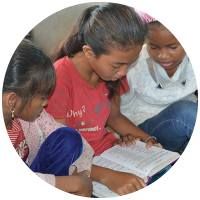 Bibles
Kinship Projects need the comforting truths of Scripture now more than ever. Help orphans and widows grow in their faith by providing Bibles.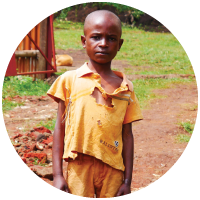 Orphan Rescue Operations
As you pray for better times ahead in 2021, would you also give to make sure orphans and widows will be taken care of no matter what comes our way?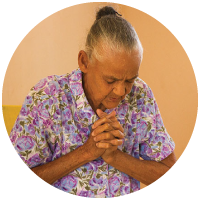 Where Most Needed
By giving "where most needed", you can keep Kinship United going, so we can celebrate Christmas with even more rescued orphans next year.
Meet Someone Your Gifts Can Help This Christmas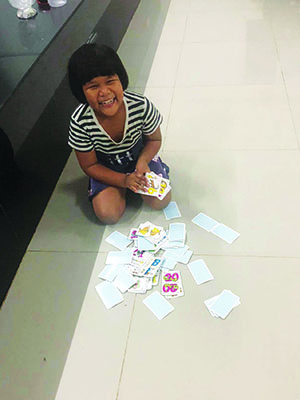 This does not look like the face of a child who was seriously injured as an infant – causing brain damage – and then abandoned. No, this is the face of a child without a care in the world. Today, MuMu is joyful and smiling because of people like you.
The daughter of notorious alcoholics, MuMu was abandoned at a hospital near the Thai/Myanmar border when she was a tiny baby. Local families took care of her for as long as they could, but a few years ago she was brought to the Wang Pa Kinship in Thailand.
When she arrived, her skin was full of sores and she needed a good bath. Or two. But because you provided MuMu a safe place to grow up and caregivers to love her and encourage her, she is now a singing, dancing little girl who would love to tell you which Bible verse she recently memorized.
Precious little ones like MuMu, orphaned or abandoned through no fault of their own and suffering from poverty and neglect, need you to help them thrive.

Kinship United is a 501(c)(3) charitable organization recognized by the Internal revenue service. Contributions are tax-deductible to the fullest extent of the law. 
Once in a while we receive more contributions for a given area of need than can be wisely applied. When this happens, we apply those funds where they are most urgently needed.