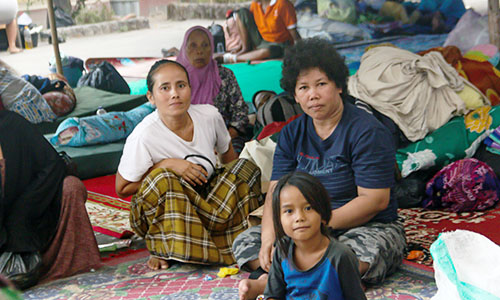 Homeless and Losing Hope: Will You Help Earthquake Victims in Indonesia?
Thousands have lost their homes in Indonesia's deadly earthquakes last week. Our field team is running out of emergency supplies, and they need your help. Will you help us raise $5,000 this week to provide food and temporary shelter for 100 families? 100% of your gift will help families in need!
HOT TOPICS FROM THE FIELD
Give to Where Most Needed
100% of your donation goes toward helping orphans and widows!
REBUILD AN ORPHAN'S SAFE SPACE Kinship Kids still remember what it was like to sleep on a cold dirt road or in a disgusting garbage dump. It's enough to give them nightmares even now! Will you make sure each little one has a cozy bed to sleep in? MAKE IT POSSIBLE