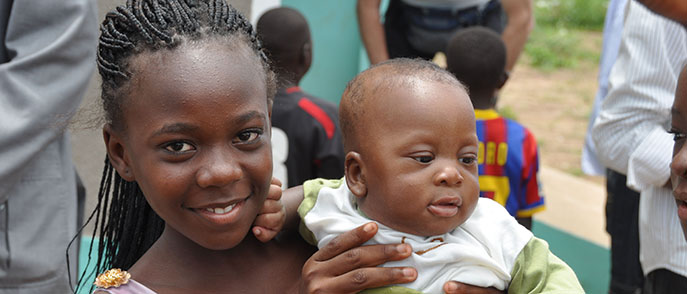 Stafford Center 1 Kinship Project
Burkina Faso
The Stafford Center 1 Kinship Project is located near the city of Ouagadougou, which is the capital of Burkina Faso and the country's largest city. The city is located in central Burkina Faso. The primary industries of Ouagadougou are food processing and textiles. And there are three universities in the city even though many of the people are illiterate.
Stafford Center 1 has a desire to help their neighbors who are poor and with very little opportunity to gain an income. The Kinship Project also has a desire to share their Christian faith with their Muslim neighbors.
Care and Outreach Initiatives at Stafford Center 1

You're really making things happen for Stafford Center 1! This Kinship Project has developed the programs marked above because they have YOU on their side. Thank you for being the bright spot in these kids' lives. Your support is bringing them the joy of music, the gift of education, and much more. And they wouldn't have any of it without you! Plus you're also bringing food to the community through numerous outreach programs. Keep up the good work!
Support Stafford Center 1
Rescue and care for orphans every month! 100% of your gift will support the initiatives of the Stafford Center 1 Kinship Project.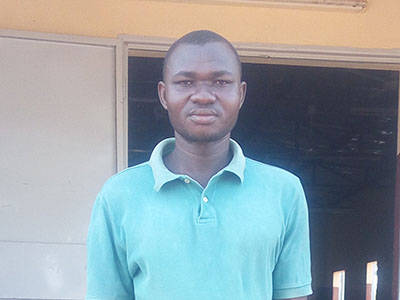 Pastor Marc