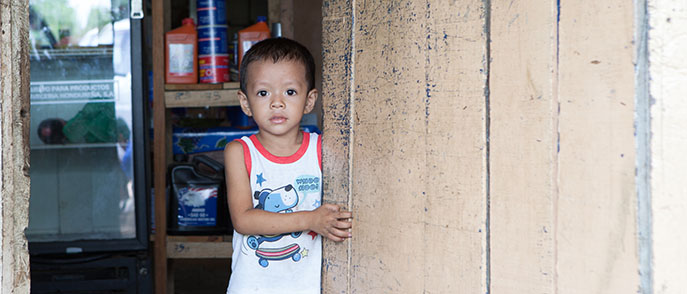 On the east coast of Honduras lies the beautiful city of Trujillo - home to gorgeous beaches, blue skies, and unfortunately, extreme poverty. Most kids in the area drop out of school by the 6th grade and end up being used for labor, getting pregnant, or living on the streets.
Kinship United has partnered with Charlie, our leader in Honduras, to spearhead a food and evangelism outreach program, nutrition clinic, and an initiative to keep kids in school.
Join us as we deepen the relationships in this community and help spread God's love. It is only the beginning for Kinship United's work in Honduras, and we invite you to come along for the journey! We can't wait to see what the Lord has in store.
Care and Outreach Initiatives in Honduras

Charlie and his team are focusing mostly on reaching out to the community with your help, and they've developed the programs marked above because they have YOU on their side. Thank you for caring about the struggling people in this beautiful community. Your support is giving them nutritious meals and hope for a brighter future. And they wouldn't have any of it without you! Is anyone interested in going on a mission trip here? Just contact us for more information.
Support Honduras
Rescue and care for orphans every month! 100% of your gift will support the initiatives in Honduras.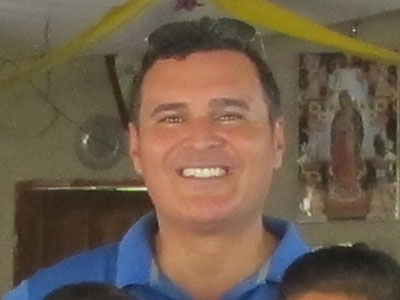 Charlie Biondolillo