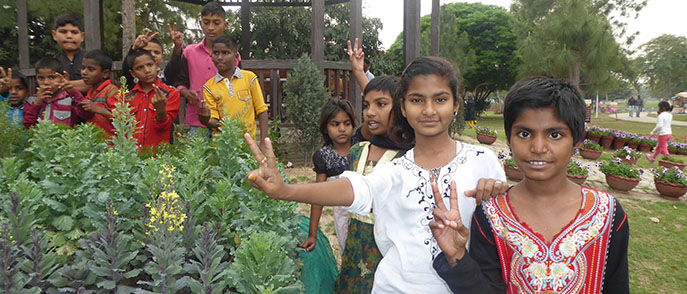 Lahore Kinship Project
Pakistan
The Lahore Kinship Project is in the city of Lahore, Pakistan. Lahore is on the eastern side of Pakistan, near the India border, and is the second largest city in Pakistan. It's also a city of great conflict because there's both a large Muslim community and a large Christian community in the city.
In the middle of all the tension stands the Lahore Kinship Project. This Kinship Project desires to build a bridge between the Muslim community and the Christians living in Lahore. And they do their best to share the Gospel with as many people as they can in the hostile environment.
Care and Outreach Initiatives at Lahore

As of this update, your gifts to Lahore are making it possible for this Kinship Project to serve the needs of the many suffering kids and community members with the programs marked above. Thank you for caring about these kids and this community. We're so lucky to have you on our team! Did you know that Lahore's team has room to grow? Click here to learn more about becoming a monthly supporter so you can help more kids with this dedicated Kinship Project!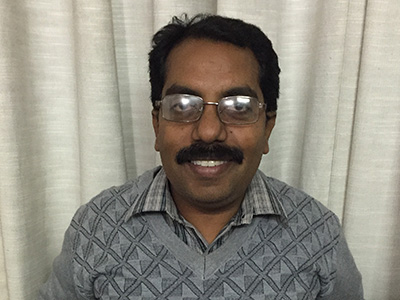 Emmanuel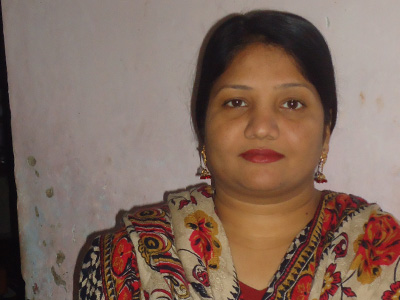 Uzma