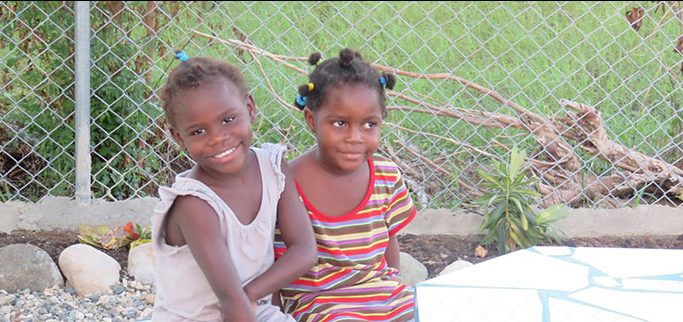 Cayacoa Kinship
Dominican Republic
Cayacoa Kinship is in the Puerto Plata province, on the north coast of the Dominican Republic. The land surrounding the Kinship, which is flat and dry, is mostly used for cattle farming. Just on the other side of Luperon is Bahia de Gracias (Thanksgiving Bay), along with miles of beaches and beautiful ocean views.
Many people living in the area are Haitian immigrants who moved to the Dominican Republic searching for a better life. Unfortunately, for many, a better life has been difficult to find. That's where the Cayacoa Kinship comes in, and cares for orphaned children and desperate families in the area.
Give to Cayacoa
Dominican Republic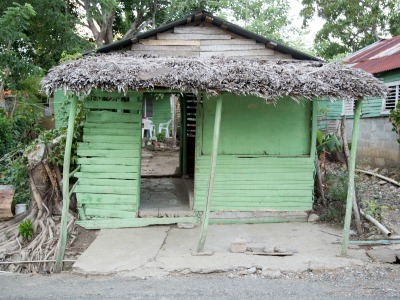 To create the biggest impact Cayacoa needs your help! Support this Kinship. You'll provide food, clothing, and other necessities to kids who need it most!
GIVE TO WHERE MOST NEEDED
Kinship United
ANY AMOUNT
Monthly or One Time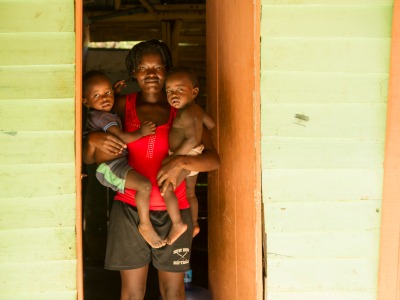 Are you the kind of person who wants to invest wherever your gift will make the biggest impact? Give to Where Most Needed and your gift will always meet a need.
Thank-you for your generosity 
Kinship United is a 501(c)(3) charitable organization recognized by the Internal Revenue Service. Contributions are tax-deductible to the fullest extent of the law.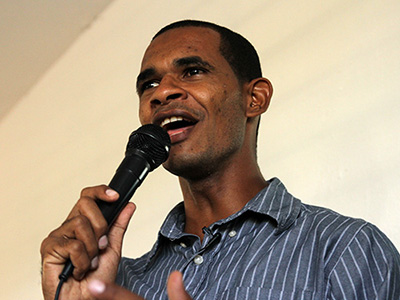 Kinship Leader - Pastor Kelvin Estrella