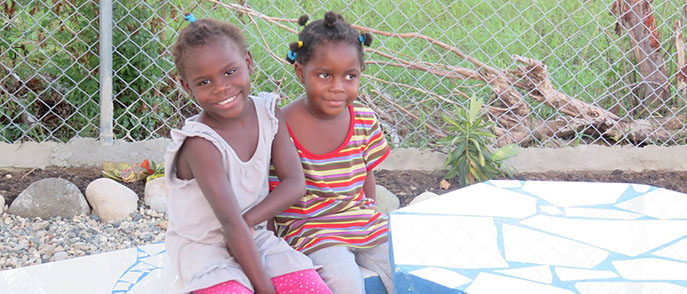 Cayacoa Kinship Project
Dominican Republic
The Cayacoa Kinship Project is in the Puerto Plata province, on the north coast of the Dominican Republic. The land surrounding the Kinship Project, which is flat and dry, is mostly used for cattle farming. Just on the other side of Luperon is Bahia de Gracias (Thanksgiving Bay), along with miles of beaches and beautiful ocean views.
Many people living in the area are Haitian immigrants who moved to the Dominican Republic searching for a better life. Unfortunately, for many, a better life has been difficult to find. That's where the Cayacoa Kinship Project comes in, and cares for orphaned children and desperate families in the area.
You're Really Coming Through for the Cayacoa Kinship Project!
As of this update, your gifts to Cayacoa are making it possible for Pastor Kelvin and his team to serve the needs of the many desperate kids and community members with the amazing programs marked below:

We have the best supporters out there! Thank you for caring about these kids and this community. And Cayacoa's new playground is a big hit! You should see it. Anyone interested in going on a mission trip here? Just contact us for more information.
Support Cayacoa
Rescue and care for vulnerable children and protect widows with Cayacoa! 100% of your gift will go towards helping those who need it most.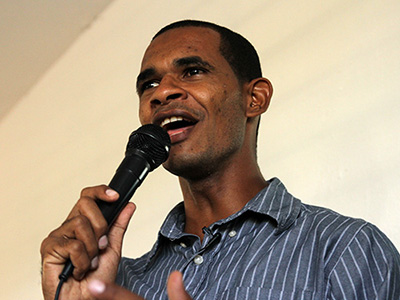 Pastor Kelvin Estrella