The Kinship Kindness Alliance
Rebuild loving families for orphans and widows worldwide with your monthly gift of kindness.
The Kinship Kindness Alliance is a group of compassionate people like you who have one common goal: to care for suffering orphans and widows every month.
As part of this group, your monthly support means nutritious meals, clean water, a safe haven, and more that an orphaned child or outcast widow can rely on.
It's Easy to Spread Kindness Around the World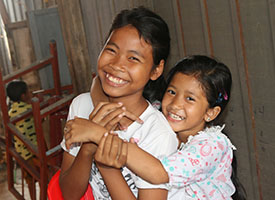 Signing Up is Simple
This is an easy and convenient way for you to do something good every month – it's like signing up for a monthly subscription to kindness! But YOU get to choose your subscription amount so it fits your budget.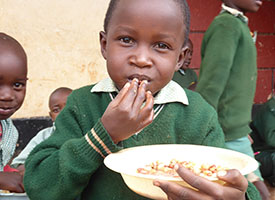 Smile Knowing Your Entire Gift will Make a Difference
100% of your gift goes to where you designate. Our overhead costs are underwritten by other generous contributors and foundations so your gift to help orphans and widows WILL go towards just that. Your monthly donation will be there when children like Alex or women like Linet need you the most.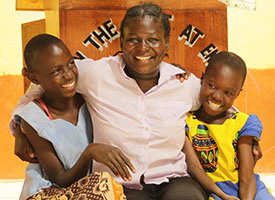 Look Forward to Exclusive Membership Benefits
You're saving lives and impacting entire communities around the world. And you deserve to hear about it! So you'll be able to enjoy updates about the children you've helped, communities you've impacted, and the overall good that your generous support is doing in the world.
Any Size Gift Can Change a Life
"The more I grow, the more I'll give. Kinship is doing EXACTLY what God wants the 'church' to be doing! I can't wait to give more. I pray that we will see major leaders and influencers come out of there!"
-Fatima, Cayacoa Kinship Project sponsor
Are you ready to team up with the other 162 members of our growing Kinship Kindness Alliance for your gift to have an even bigger impact?
Our goal is to grow the Kinship Kindness Alliance to 200 members by 2023! Will you join the movement?