We build safe Church Homes for orphans and engage the whole village as their Kinship family.
Our founders are a tight knit group of individuals who have worked together for years. They have an in-depth understanding of the unique challenges and qualities of each of the Kinship Project communities.
Through Skype calls, Q&A sessions, mission trips in country, etc. you can get to know this incredible team. These men are on the front lines, and have firsthand stories about the kids in our Kinship Projects to share. Through them, you can get a portrait of what it's really like to be a part of a Kinship Project.
Kinship is all about connection, and we want you to be as close as you can to the change you make possible.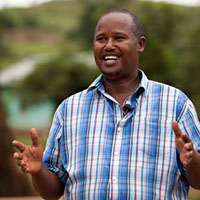 Reverend John Kamanzi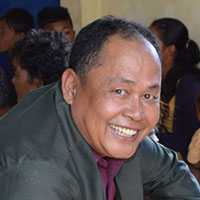 Pastor Petros Oun Chhayvra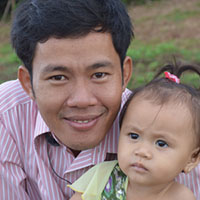 Pastor Jack Horm Kosal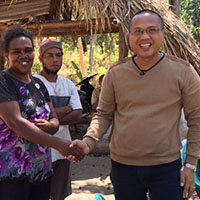 Pastor Paulus Wiratno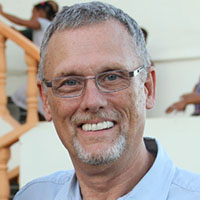 Craig Muller, CEO
Kinship United was founded in 2000, back when it was known as Warm Blankets Orphan Care. What started as one family's desire to care for orphans in India and Central America turned into an ever-growing community dedicated to changing the lives of suffering people.
At the heart of Kinship United is the desire to draw people together through the love of Christ and to create a place where people can belong. Our team is a diverse group of people who have been brought together by the desire to spread Kinship worldwide. We feel privileged to unite hurting people with the local church, and we wouldn't be able to do it without our partners in outpost locations around the world.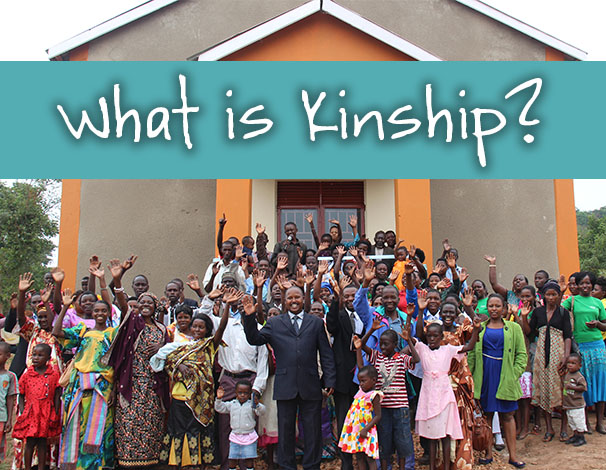 Mother Teresa once said, "If we have no peace, it is because we have forgotten that we belong to each other."
Kinship in its simplest form is a way to give broken people a place to belong.
But how? By bringing disparate people into the most important community: the church. Kinship brings orphans, widows, and refugees into local churches and rescue centers, and gives everyone the opportunity to thrive.
Belonging is at the core of Kinship. Will you give orphans, widows, and refugees a place to belong and the chance to thrive?