Kampong Chhnang Kinship
Cambodia
Started in 1999, the Kampong Chhnang Kinship works with the little it has to support families in extreme poverty, care for orphans who have nothing, and spread the Gospel by planting churches. Pastor Heng Kimhai, the lead pastor, has a vision to build two dorms and get desperate children into a home and away from danger. He's determined to rescue them from the darkness life has cast them into and bring them into the light so they can influence the lives of other children in the community.
You Can Change Lives with Kampong Chhnang Kinship
Pastor Heng is working hard to keep his list of Kinship programs growing so he can help as many kids and community members possible. So far your gifts have developed the amazing opportunities marked below for Kampong Chhnang Kinship:

Monthly support is crucial for Pastor Heng to keep these life-changing opportunities up and running at full capacity. Are you interested in becoming a monthly supporter and team member of the Kampong Chhnang Kinship? Sign up here to help even more children with Pastor Heng.
Support Kampong Chhnang Kinship
Rescue and care for vulnerable children and protect widows with Kampong Chhnang! 100% of your gift will go towards helping those who need it most.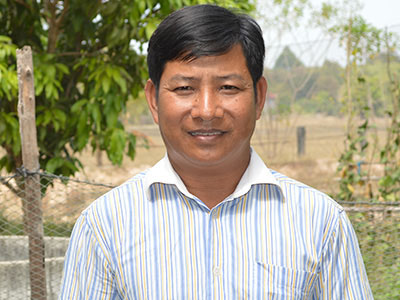 Pastor Heng Kimhai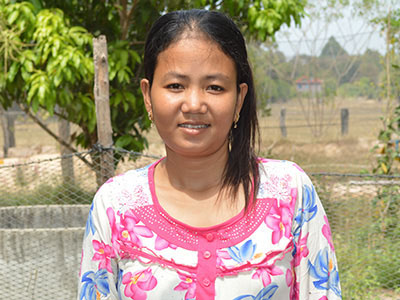 Ny Sophal