Home of Love Kinship Project
India
The Home of Love Kinship Project resides in the small, rural village of Nuagaon, India. Nuagaon is in the state of Jharkand in eastern India and is known for the beauty of its landscape. There are many waterfalls, temples, and national parks in Jharkhand, making it a beautiful place to visit.
The land around the Home of Love Kinship Project is beautiful, but there are many orphans in the area who don't have anyone to turn to for help. Home of Love makes it their mission to care for these children, and there are over 20 boys who call this Kinship Project their home.
The Home of Love Kinship Project Couldn't Do This Without You
You're really making things happen for Home of Love! Pastor Devendra and his team have developed the programs marked below because they have YOU on their side:
You're the absolute best! Pastor Devendra couldn't do this without you on his team. Thank you for caring about the beautiful children at Home of Love, Pastor Devendra, and his dedicated team. You're changing their lives one day at a time.
Support Home of Love
Rescue and care for vulnerable children and protect widows with Home of Love! 100% of your gift will go towards helping those who need it most.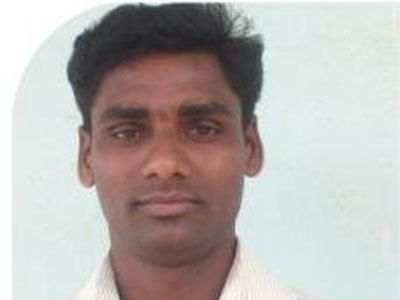 Pastor Devendra Rani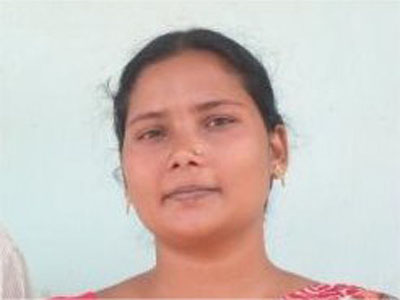 Smitha Rani