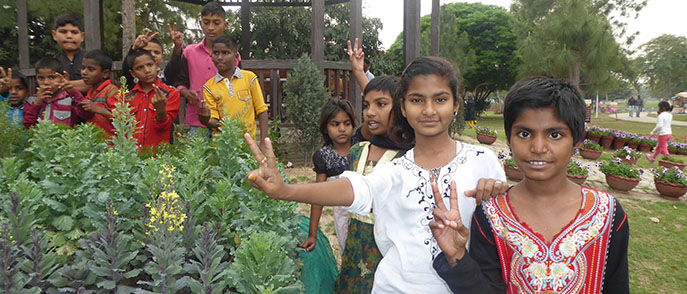 Lahore Kinship is in the city of Lahore, Pakistan. Lahore is on the eastern side of Pakistan, near the India border, and is the second largest city in Pakistan. It's also a city of great conflict because there's both a large Muslim community and a large Christian community in the city.
In the middle of all the tension stands the Lahore Kinship. This Kinship desires to build a bridge between the Muslim community and the Christians living in Lahore. And they do their best to share the Gospel with as many people as they can in the hostile environment.
Support Lahore Kinship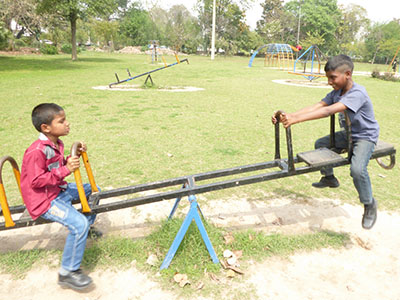 Rescue and care for vulnerable children and protect widows with Lahore! 100% of your gift will go towards helping those who need it most.
Support Where Most Needed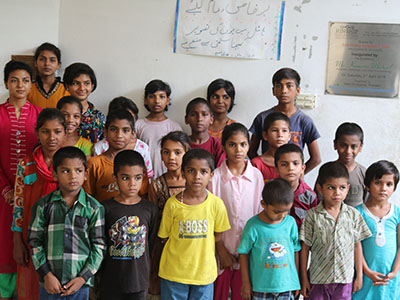 Are you the kind of person who wants your gift to make the biggest impact? Give to Where Most Needed and your gift will always meet a need.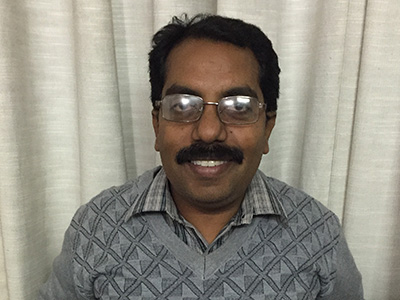 Emmanuel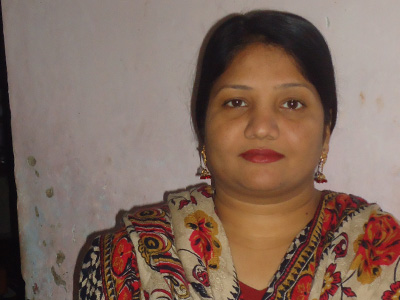 Uzma