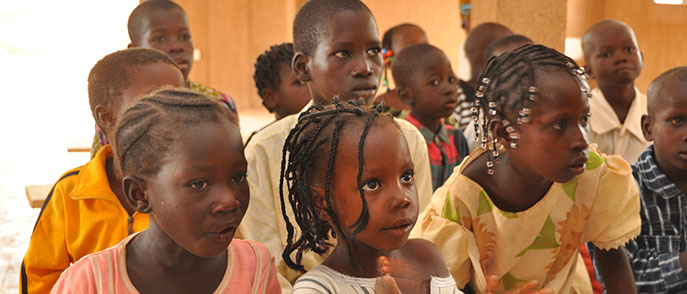 Ouahigouya Sector 5 Kinship Project
Burkina Faso
The Ouahigouya Sector 5 Kinship Project is in Northern Burkina Faso, not too far from the Mali boarder. Ouahigouya is the largest city in the Nord Region and the third largest city in Burkina Faso. The city of Ouahigouya has a mostly agricultural economy with the most popular crops being tomatoes, carrots, onions, and potatoes.
The Ouahigouya Sector 5 Kinship Project desires to share the gospel with their Muslim neighbors. They do this by taking care of orphaned children who live in their city, widows and single mothers, and providing a food ministry for the poor in their city.
Care and Outreach Initiatives at Ouahigouya Sector 5

As of this update, your gifts to Ouahigouya Sector 5 are making it possible for them to serve the needs of many desperate kids and community members with the programs marked above. Many people haven't even heard of Burkina Faso before so the fact that you're supporting a Kinship Project in this country is incredible! You're the best! Thank you for caring about this Kinship Project and all of the people you're helping through it. You're making a huge difference in their lives. Keep up the good work!
Care for Orphans and Widows in Burkina Faso
Care for orphans, widows, and their suffering communities every month! 100% of your gift here will support the initiatives in Burkina Faso.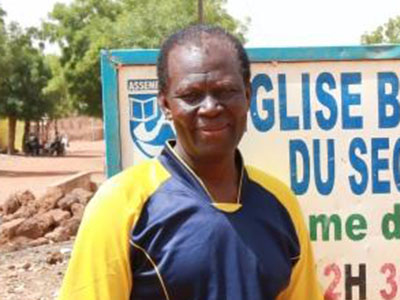 Pastor Antoine