UG_IMG_8912_cropped
Care for Orphans and Widows All Under One Roof:
Support Your Very Own Kinship Project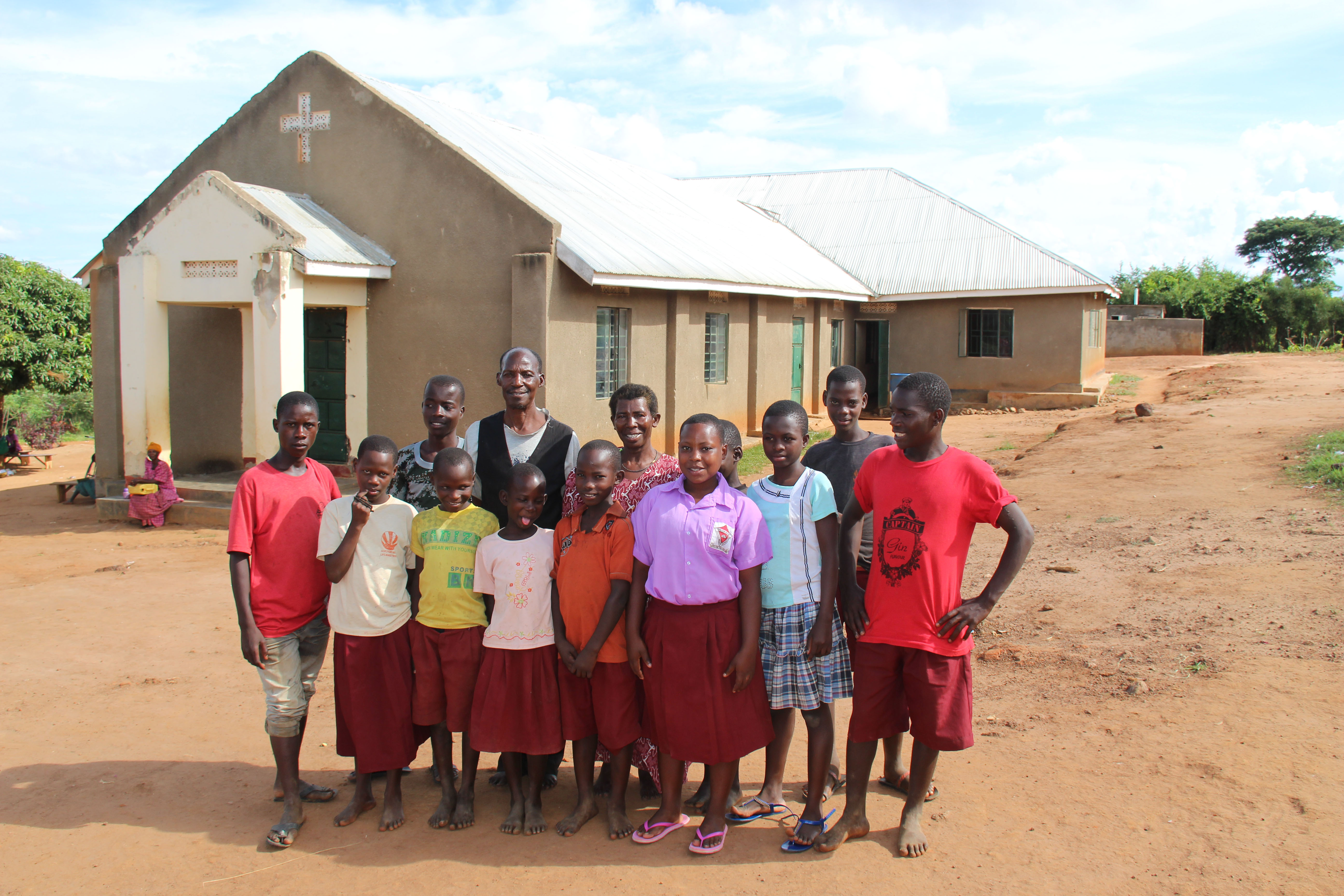 When you support Kinship United, you join a network of hundreds of Kinship Projects in nine different countries. The home within each Kinship Project has room for 25 to 30 orphaned and neglected children and works to reunite them with family members or welcome them into their new permanent home.
When you become the monthly supporter of a specific Kinship Project, you'll get regular updates and photos from your Kinship Project, be alerted with specific prayer requests from your Kinship kids, and watch the children grow and celebrate their successes – made possible by YOU! You can even go and visit, knowing that the beaming smiles on the kids' faces are only there because of you.
It's not another child sponsorship program.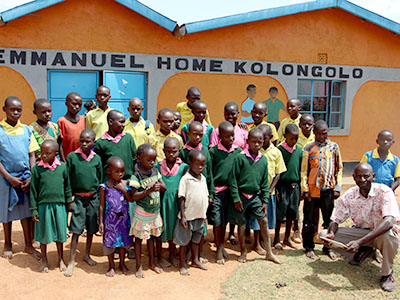 Monthly Kinship Project supporters are essential to taking care of all of the children's most important needs, not just one child's. As a monthly supporter, you walk alongside a specific Kinship Project to make sure the pastor and caregivers can provide for all of their children. With your support, they will never go hungry or thirsty. You can clothe them and make sure they get to go to school. And that's just the tip of the iceberg!
Monthly support is especially important for new Kinship Projects. When kids first arrive, they have absolutely nothing. No clean clothes. No bedding or blankets. Most of them need medical testing and treatment. Your gift makes sure each child gets the attention and supplies he or she needs to heal – physically, emotionally, and spiritually.
Each Kinship Project needs $1,500/month. You may want to contribute the full amount, or you are welcome to sign up for a monthly gift of whatever you are able to give – any gift is welcomed and appreciated. Click here to learn more about sponsoring a Kinship Project!
TOP KINSHIP PROJECTS THAT NEED YOUR HELP:
Here's What Other Kinship Supporters Said About Their Experience!
She Adopted 9 Daughters… Without Leaving Her Home
"Being a home sponsor has been a rich and rewarding experience for our family. I have witnessed the children's joy, love for Jesus, and zeal to become influencers in their nation for the Kingdom. Their spiritual, physical and emotional needs are beautifully met in the [Kinship] structure. We love looking at and praying over the sweet pictures of our precious Indian girls. We rejoice to receive updated photos of the home, girls, and caretakers. They feel like our adopted children as we have grown to love them as our own. We have been amazed again and again how God continues to supply the resources and meet all of our physical needs and theirs in impossible ways. I know of no better way to meet the needs of orphans and widows than through [Kinship United]. I have no regrets, and each morning when I look at those nine precious faces on my fridge, my spirit rejoices that God could use our little means to bring hope to their little souls!" 
– Lindsay (Stay at home mom and blogger)
Too Many Blessings To Count
We feel like we could write a book on the blessings that have flowed both ways through our sponsorship opportunity with [Kinship United]. We have been 'in the field' and met the pastors, widows, and the children that we support. Spending time with them has taught me to look at the world as a place of possibilities with much less cynicism and a lot more hope. The indigenous leadership is truly training the next generation of spiritual leaders. Since supporting the home in Buwanda, my wife and I have become better prayer warriors, lifting the adults and children involved in that ministry in prayer during our morning devotional time. We have become more aware of the needs outside our community – physical, emotional and spiritual, and our hearts are softened to the 'least of these' in a more tangible way.
– Mel
Giving Benefits More than Just the Recipients
I wanted to support more than just an honorable charity; I wanted to work with an organization that promotes self-sustainability. Five years ago, I established a relationship with [Kinship United] and have never looked back. [Kinship United] provides everything I sought in a charitable institution: a Christian environment where orphans in need are nurtured and educated in a program set up to eventually become self-sufficient. [Kinship United] is so much more than a charity; it has become a part of our company culture serving as a motivator to remind involved employees their contributions help generations. Philanthropic pursuits don't just make a difference in the lives of the recipients; they make a difference in the lives of the contributors as well.
– Brian Simon (Realtor and owner of Simon Houses)