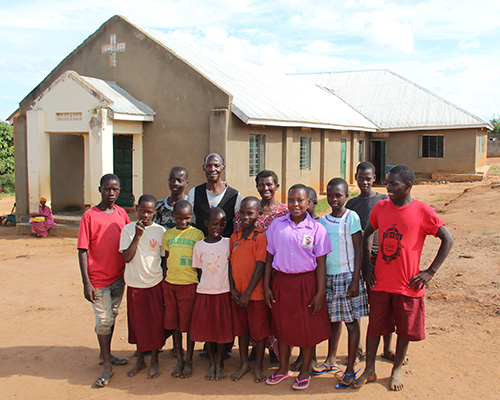 Want to Donate to a Specific Kinship?
Every penny of your donation goes to where you designate. You can learn more about our top-ratings by visiting the major watchdog sites:
Kinship United is a 501(c)(3) charitable organization recognized by the Internal Revenue Service. Contributions are tax-deductible to the fullest extent of the law.