How You Can Help Kids in Need Right Now
100% of your designated gift goes overseas. We keep nothing for administrative costs. No exceptions. Your gifts are welcomed and appreciated for individual countries, Kinships, and campaigns. But your support makes the most impact when we can apply it toward the places it's needed most urgently. You can make this possible with a gift to Where Most Needed!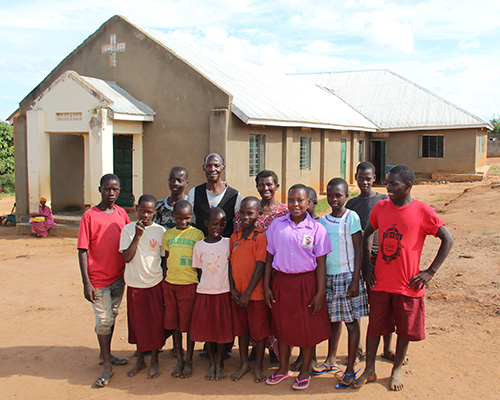 Want to Donate to a Specific Kinship?
Humanitarian Efforts to Support
Learn more about our top-ratings by visiting the major watchdog sites:
Kinship United is a 501(c)(3) charitable organization recognized by the Internal Revenue Service. Contributions are tax-deductible to the fullest extent of the law.