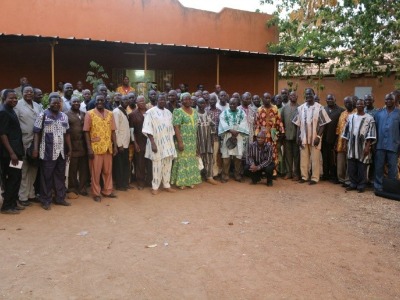 Thank you again for giving your support to Burkina Faso. We are overwhelmed by your generosity for the people in Burkina Faso who suffered the tragedy of terrorist attacks.
Because of your generosity and the help from our partners, Feed My Starving Children, we have been able to make a donation of food to 6 different bible schools!
Daniel, our head pastor in Burkina Faso held a donation event on Wednesday, March 3. On this day Daniel and his team gave out 272,000 meals to 6 bible schools, with a total of 734 students receiving food from the event.
By supporting Burkina Faso you are giving poor students a warm meal and a second chance. Many of these teens are orphans who have had to figure out how to do life on their own. And because of their location they don't have easy access to medical centers, so by giving them a nutritious meal you are keeping them healthy when no one else can.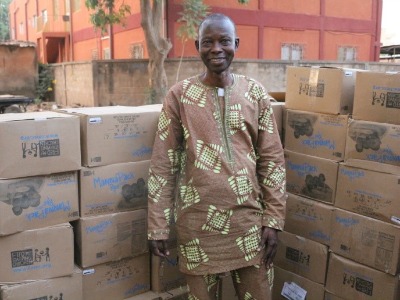 It's amazing to see how God is blessing the people of Burkina Faso through the help of a food ministry! So many of the youth are being encouraged that God sees them and provides for them. And as Daniel said, "the food always seems to come when it's needed most". God is obviously in control!
So will you join us, and the team in Burkina Faso, in praying that this food ministry will multiply the kingdom of God? Pray that through being feed physically these students will also be feed spiritually. Pray they will see that Christians in their community love them, and even more importantly how much God loves them.