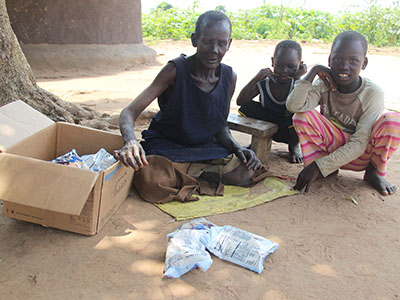 Drought combined with a huge influx of refugees have made food scarce in northern Uganda. People are surviving on one meal a day, if that, and children are malnourished. But thanks to generous people like you, help has arrived in many of these starving communities. Like manna in the desert,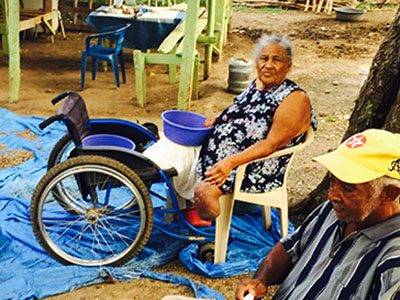 Donate Online Now These tiny strips save lives. Can you guess what they are? Perhaps they're an important part of your own life. I'm talking about diabetes test strips. For many people suffering from diabetes in the Dominican Republic, proper testing equipment is out of reach. The Cayacoa Kinship sees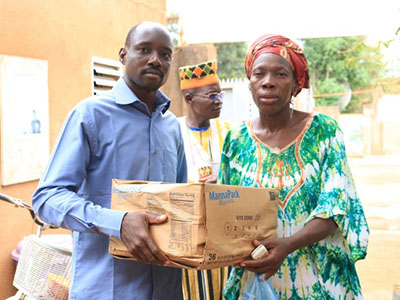 Did you know that your gifts not only work together with Kinship United's international partners, but they also work with other organizations! Ecclesiastes says, "A cord of three strands is not easily broken", and you are one vital strand in that cord. Here's how: Earlier this month, our partners in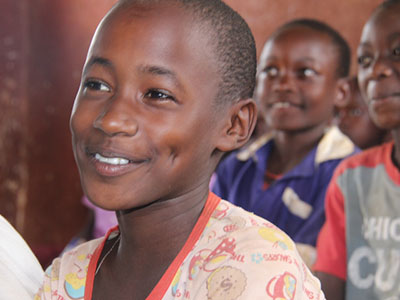 You know education is important. Without it, child development is stunted, and opportunities for future success are slim to none. You probably also know that in so many areas around the world, children can't go to school. One of the main reasons children aren't able to get an education is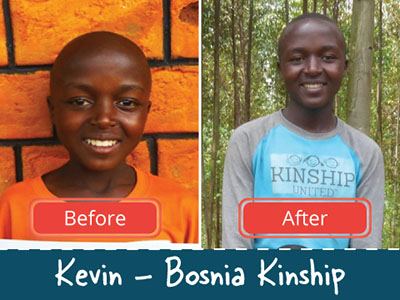 When I first heard Kevin's story, it was in parts. You know how sometimes you get the feeling there's a whole lot more going on underneath the surface than you know? Kevin was like that. He was the oldest of his siblings, but he was still just a young child.