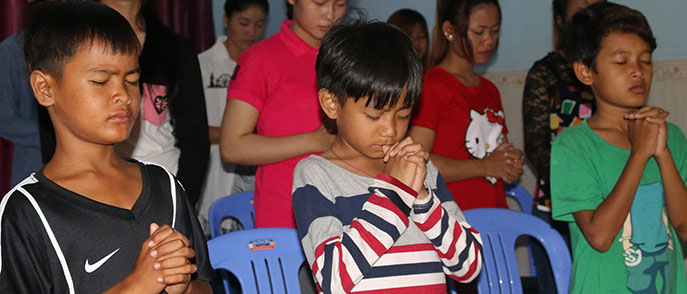 Chom Choa Kinship Project
Cambodia
Cambodia's capital city of Phnom Penh is the epitome of a hustling and bustling town. Tuk tuks and motorbikes whizz past you as you walk down the street. Street vendors call out to you hoping you'll be their next customer. And in the center of it all is the Chom Choa Kinship Project. Pastor Jack Horm Kosal and his team strive to fulfill their vision of working with kids and young adults, teaching them about God, and equipping them to bring change to the nation. Will you join their team?
Care and Outreach Initiatives at Chom Choa

Pastor Jack is passionate about helping those who are struggling to help themselves. He's been able to develop the incredible Kinship Project programs marked above, but he needs your help to keep them running at full capacity. Pastor Jack is one of our Kinship United founders. He's dedicated his whole life to helping vulnerable kids and suffering community members. Will you join Pastor Jack in his mission to help the less fortunate by supporting the Chom Choa Kinship Project monthly? Click here for more information.
Support Chom Choa
Rescue and care for orphans every month! 100% of your gift will support the initiatives of the Chom Choa Kinship Project.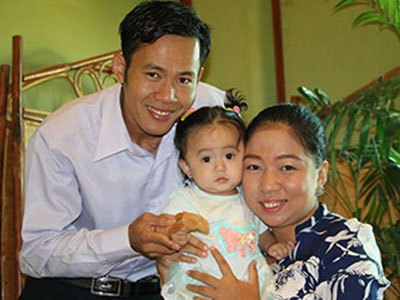 Pastor Jack Horm Kosal and wife Chhay Samedy