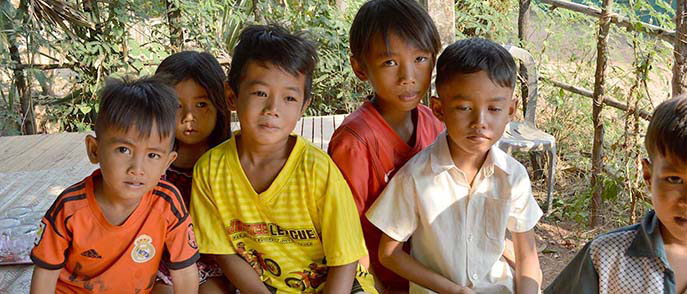 Kampong Cham Kinship Project
Cambodia
Pastor Srun Johan has been serving as the pastor for the Kampong Cham Kinship Project since 2008. He's the leader of a ministry with three communes as well as the leader of his own church. He offers programs for the people in the community, like teaching English to children and pastoral training. He's planning to extend his youth ministry as well as to start three new home churches. He's praying for God to bless them with more English teachers, transportation, and educational materials for kids.
Care and Outreach Initiatives at Kampong Cham

Pastor Srun and his team want to keep adding to their list of Kinship Project programs to help even more kids. They've already developed the opportunities that are marked above, but they need YOU on their side to keep them running at full capacity. Gifts from generous supporters like you have helped Kampong Cham come a long way! But there's so much more to do. Will you help even more children by becoming a monthly supporter of Kampong Cham? Sign up here for more information.
Support Kampong Cham
Rescue and care for orphans every month! 100% of your gift will support the initiatives of the Kampong Cham Kinship Project.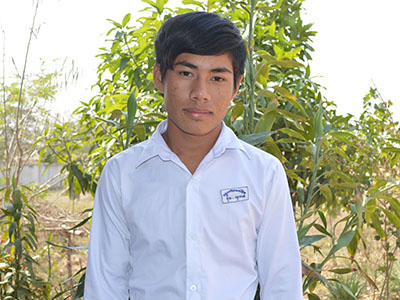 Pastor Srun Johan