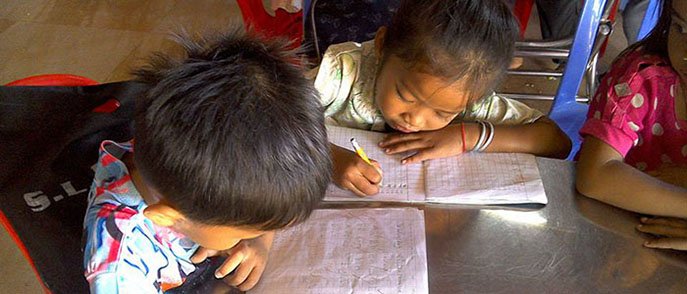 Phnom Penh Kinship
Cambodia
Phnom Penh Kinship is located in the city of Phnom Penh, the nation's capital and most populous city of Cambodia. The city is located in southern Cambodia, along the banks of the Mekong River. At one time Phnom Penh was called the "Pearl of Asia" and was considered the loveliest city in Indochina.
While Phnom Penh is beautiful, there are still parts of the city which are poor and destitute. This part of the city is where the Phnom Penh Kinship is located. Their main ministry is sharing the Gospel with, teaching, and feeding the children of families in these forgotten areas.
You're Protecting Vulnerable Children with Phnom Penh Kinship
As of this update, your support has made it possible for Saut to develop the amazing opportunities marked below to help the children and community members who need it most:

Phnom Penh Kinship is unstoppable with you on their side! But reliable monthly support is crucial to keeping these programs running and helping the most kids possible. Do you want to join the Phnom Penh Kinship in protecting the kids who need it most? Sign up here for more information.
Support Phnom Penh Kinship
Rescue and care for vulnerable children and protect widows with Phnom Penh! 100% of your gift will go towards helping those who need it most.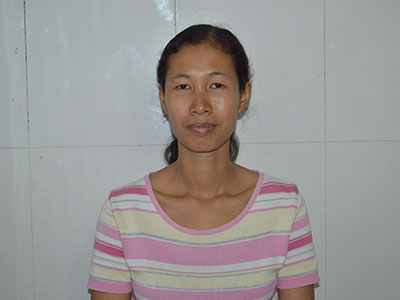 Saut Sithan