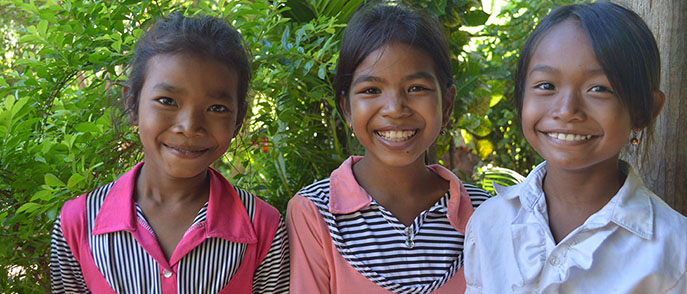 Preah Vihear Kinship Project
Cambodia
The Preah Vihear Kinship Project is located in one of the poorest providences in Cambodia. That hasn't stopped the Kinship Project from caring for those in the community and spreading the Gospel. Pastor Sim Sophanarith runs a ministry of 35 communes as well as one from his home. Some projects they're working on include wells for the poor to get clean water, English classes for kids, and a thriving prison ministry. He hopes to give one church to each of his communes and offer transportation for members.
Care and Outreach Initiatives at Preah Vihear

Your gifts to the Preah Vihear Kinship Project make it possible for Pastor Sim to run the life-changing programs marked above, including a special prison ministry. You're changing the lives of so many people with your gifts! But it's crucial for Pastor Sim to have reliable monthly support to keep these Kinship Project programs up and running at full capacity. Do you want to join the Preah Vihear Kinship Project in helping the kids who need it most? Click here for more information.
Support Preah Vihear
Rescue and care for orphans every month! 100% of your gift will support the initiatives of the Preah Vihear Kinship Project.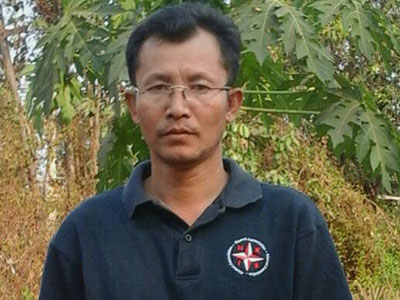 Pastor Sim Sophanarith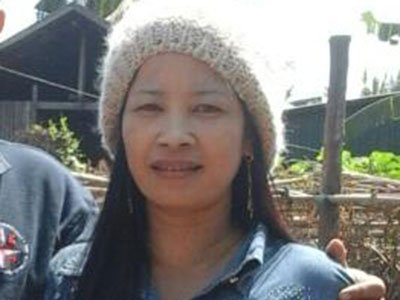 Chhan Chan Tou