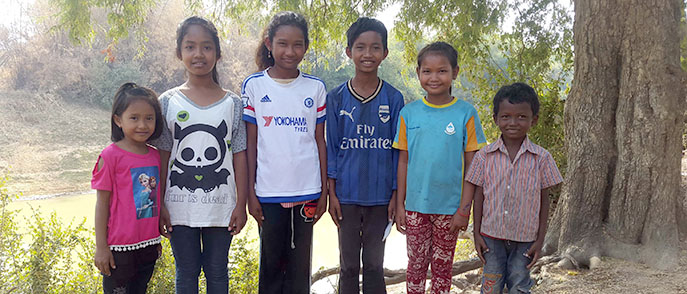 Siem Reap Kinship Project
Cambodia
Siem Reap is a large province bordering the beautiful blue waters of Tonle Sap Lake. Those who visit take in the beauty of ancient ruins and aging temples that modern monks still honor. Other than taking part in the breathtaking scenery, there are so many local villages in need of help. This Kinship Project works with its members to give them the best opportunities to improve the community. Right now Pastor Roeun Siem is hoping to start a program for teaching English to the children of the Kinship Project community.
Care and Outreach Initiatives at Siem Reap
Pastor Roeun and his team are working to make ends meet with the needs at Siem Reap. They're able to keep the programs marked above going, but they need you on their team to grow and help more children. Are you interested in teaming up with the Siem Reap Kinship Project to keep these programs going for a community in need? Click here for more information about becoming a monthly supporter so you can protect more kids with Pastor Roeun and the Siem Reap Kinship Project.
Support Siem Reap
Rescue and care for orphans every month! 100% of your gift will support the initiatives of the Siem Reap Kinship Project.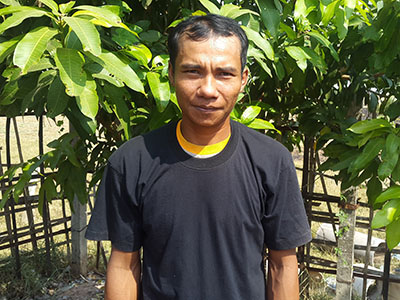 Pastor Roeun Siem