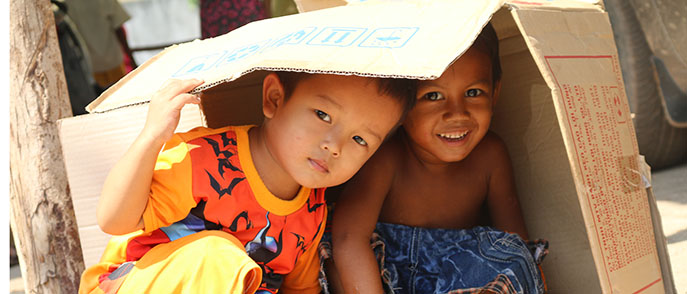 Steung Hav Kinship Project
Cambodia
The Steung Hav Kinship Project is small now but has big dreams for the development of their community. Pastor Soa San wants to support the poor children of the Kinship Project community by building a primary school for them to get a better education as well as a playground where the children can play safely. Right now they provide food and a place for orphans to stay during the day time as well as Sunday school programs for children.
Care and Outreach Initiatives at Steung Hav

Pastor Soa San and his team want to keep adding to their list of Kinship Project programs to help even more kids. They've already developed the opportunities marked above, but they need your help to keep them running at full capacity. Gifts from generous supporters like you have helped Steung Hav come a long way! But there's so much more to do. Will you help even more children by becoming a monthly supporter of Steung Hav? Click here for more information.
Support Steung Hav
Rescue and care for orphans every month! 100% of your gift will support the initiatives of the Steung Hav Kinship Project.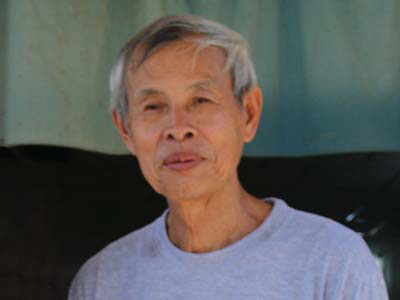 Pastor Soa San
Sok Kha