Svay Rieng Kinship Project
Cambodia
Opened in 2015, the Svay Rieng Kinship Project is located in the poorest province in Cambodia. The province heavily depends on farming, but there's been a need for more water in recent years. People are having trouble finding work as well as paying for their children's education. Pastor Neang Sothy, who leads churches in 4 different villages, offers English classes, Khmer classes, and helps with homework for children. He wants to start new programs where children can get a higher quality education.
Care and Outreach Initiatives at Svay Rieng

Pastor Neang is working hard to keep his list of Kinship Project programs growing so he can help as many kids and community members possible. So far your gifts have developed the amazing opportunities marked above for the Svay Rieng Kinship Project. Monthly support is crucial for Pastor Neang to keep these life-changing opportunities up and running at full capacity. Are you interested in becoming a monthly supporter and team member of the Svay Rieng Kinship Project? Click here to help even more children with Pastor Neang.
Support Svay Rieng
Rescue and care for orphans every month! 100% of your gift will support the initiatives of the Svay Rieng Kinship Project.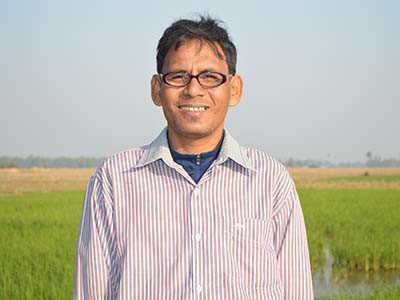 Pastor Neang Sothy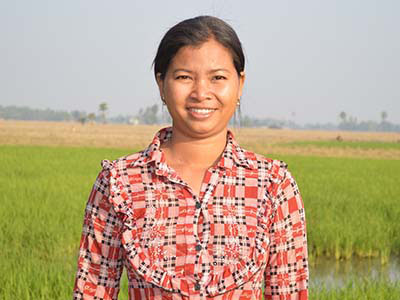 Nout Samean