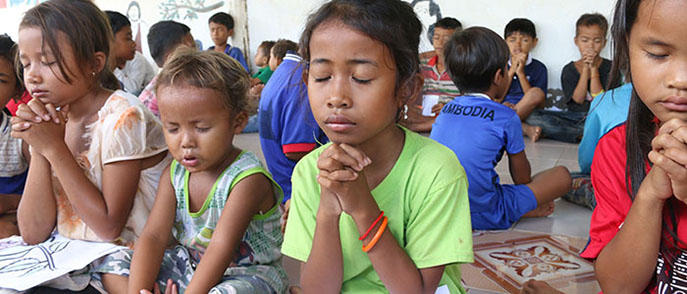 Ta Toak Kinship Project
Cambodia
The Ta Toak Kinship Project is located in the Kampong Speu Province in the southern part of Cambodia, just west of Phnom Penh. Kampong Speu is a rural province with lots of paddy fields and their main source of income is agriculture.
The Ta Toak Kinship Project reaches out to their rural community and tells them about the love of Christ. They focus on programs for the children and youth from education to health to feeding programs. The church also loves to plant more churches, and now there are four house churches that have been planted from this church community.
Care and Outreach Initiatives at Ta Toak

This Kinship Project has big dreams and a long list of programs to run. So far, your gifts have developed the incredible opportunities marked above, but the Ta Toak Kinship Project needs you on their team to keep things running at full capacity. Are you interested in joining forces with Pastor Song to protect as many vulnerable children and families possible? Look no further! Click here for more information about becoming a monthly supporter so you can make an even bigger impact with the Ta Toak Kinship Project.
Support Ta Toak
Rescue and care for orphans every month! 100% of your gift will support the initiatives of the Ta Toak Kinship Project.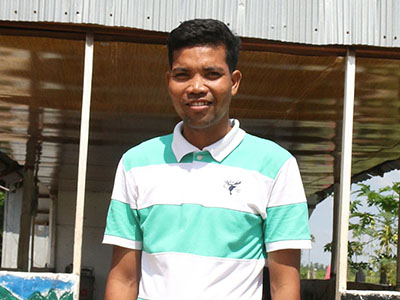 Pastor Song Sean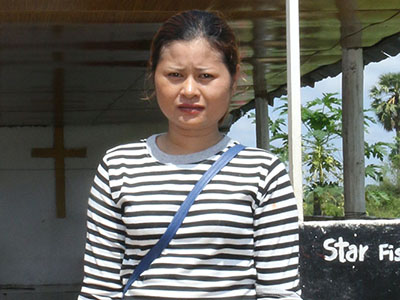 Mey Sarain