Connect with a Charity Your DAF Clients will Adore
Do you work for a DAF sponsor organization, foundation, or wealth management firm?
Whether you're in a formal meeting with a client or just chatting casually, you get the question all the time: where should I be giving?
DAF account holders count on experts like you to help them find a nonprofit they believe in. And you would never want to steer them wrong.
So why not get to know a faith-based charity with an extraordinary mission and an exceptional 20-year record of accomplishment?
And if it sounds like we might be a good match for your DAF clients, we'll make it easy to point them toward us. Just fill in the form on this page and we'll send you the shareable materials you need to make a recommendation that inspires confidence.
See What DAF Donors Love About Us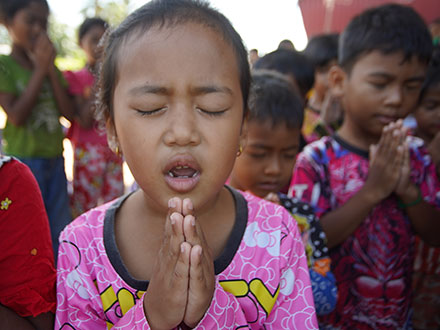 A cause that moves hearts
Kinship United works with indigenous pastors to build safe Church Homes for widows and orphans around the world. We're a perfect fit for clients who want to…
Bring peace to some of the world's most vulnerable people

Develop healthy communities to deliver long-term impact

Offer access to the Gospel in every corner of the Earth

Support programs firmly rooted in Biblical wisdom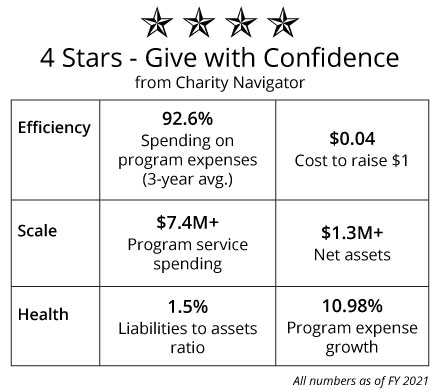 A track record you can trust
Only 42% of nonprofits on Charity Navigator earn a 4-star rating. Kinship United is among them. We get top marks for transparency from watchdog groups, and our program spending ratio rivals the industry's best.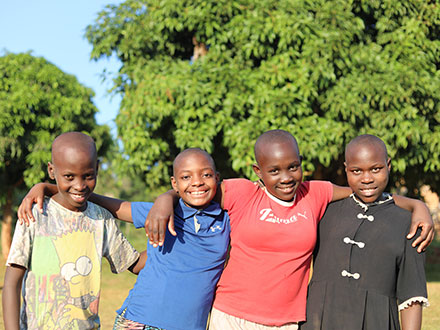 The know-how to handle DAF donors' needs
Have a client with a special situation? With Kinship United, they'll be able to…
Donate non-cash assets such as stocks

Direct their giving to a country or category of their choosing

Receive acknowledgments and updates like traditional donors—or stay anonymous if they prefer

Learn more about strategic giving through our growing resource center, Friends in Philanthropy
A proven model for delivering impact
Our programs all start with creating Kinship Projects—safe Church Homes that bring stability to widows and orphans who arrive with nothing. It's a model we've replicated in more than 50 worldwide locations, each led by an indigenous pastor who understands the community's unique needs.
Let's Get to Know Each Other
Kinship United knows you want to feel confident in any charity you suggest to DAF donors. But we also know you're busy. So we've devised an easy way to get to know each other without taking up too much of your time.
1. Fill in the form
Use the form below to tell us you'd like to know more about Kinship United's mission, impact, and financials.
2. Get the relevant info you need
You'll soon receive an email rich with the details your DAF clients care about, formatted as a PDF for easy forwarding. We'll also send occasional email updates (about once a quarter) intended just for people in roles like yours.
3. Set up a chat (optional)
Have questions about how we handle DAF donations? Need to see if we meet your client's requirements? Just want to connect? Indicate on the form you'd like to chat and we'll get in touch to schedule a call.
You can also reach out directly to Sarah, our Donor Relations Officer, here:
Phone: 847-577-1070
Email: sarah [at] kinshipunited [dot] org
Save Our Info for Your Records:
Mailing Address
5105 Tollview Drive,
Suite 155
Rolling Meadows, IL 60008
Other Actions You Can Take Next:
Donate with a DAF right now
Ready to arrange a gift? Submit a DAF grant recommendation now in just a few clicks.
Share our article What is a DAF?
Know people who might benefit from opening a donor-advised fund? Point them to this article, which explains how DAFs work and why so many donors are flocking to them.
Kinship United often posts content and opinions that are of interest to the philanthropic community that supports Kinship United's mission. Nothing published by Kinship United constitutes an investment recommendation, nor should any data or content published by Kinship United be solely relied upon for any investment, tax, legal or financial decisions. Kinship United strongly recommends that you perform your own independent research and/or speak with a qualifying investment professional before making any financial decisions.