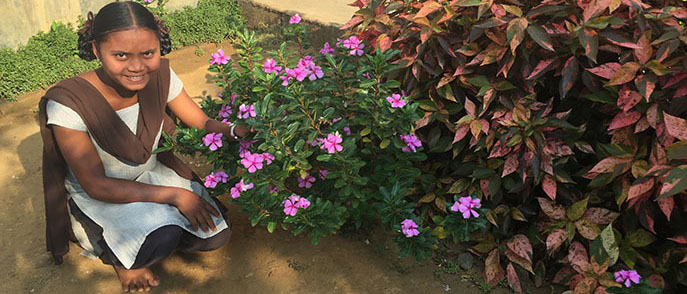 Atchapuvalasa Kinship Project
India
The Atchapuvalasa Kinship Project resides in the small, rural village of Veeraghattam, India. Veeraghattam is in the state of Andhra Pradesh in the eastern part of India. Andhra Pradesh has a diverse geography ranging from mountains, to forests, to beaches along the coast of the Bay of Bengal.
The Atchapuvalasa Kinship Project has two main goals: to take care of orphaned children in the Kinship Project community and to tell the people in their village about the love of Christ. The Kinship Project is excited to have a center where they are able to do these two things every day, and they are thankful for the support you give!
You're Changing Lives with the Atchapuvalasa Kinship Project
As of this update, Pastor Ganesh and his team have been able to get these Kinship Project programs up and running because of YOU. You're giving him the resources to offer the community the life-changing opportunities marked below:

Thank you for caring about these kids and this community. We're so lucky to have you on our team! Did you know that Atchapuvalasa's team has room to grow? Sign up here to learn more about becoming a monthly supporter so you can help more kids with Pastor Ganesh!
Support Atchapuvalasa
Rescue and care for vulnerable children and protect widows with Atchapuvalasa! 100% of your gift will go towards helping those who need it most.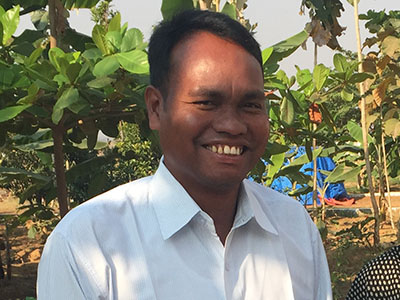 Pastor Ganesh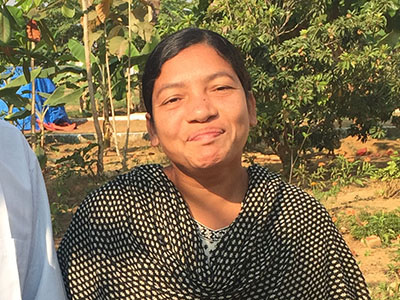 Pastor Rajini Ganesh