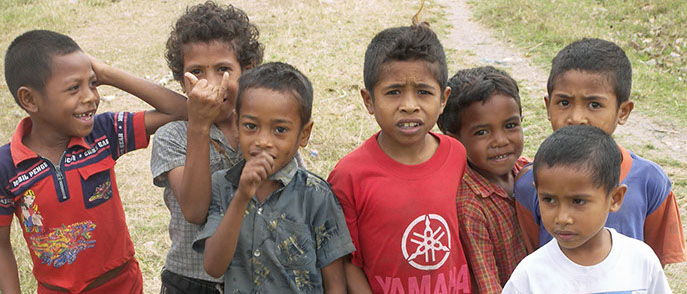 House of Mercy Atambua
Indonesia
The beautiful green mountains surrounding this Kinship Project easily distract you from the heartbreaking reason for its creation. Riots erupted in East Timor in 1999, forcing thousands of people to flee to refugee camps in Atambua. Though many wanted to return to their homes after the violence subsided, numerous barriers and conditions prevented some from doing so.
The children who initially joined House of Mercy Atambua were rescued from the hopelessness and despair of the refugee camp. Although those kids have since grown up and gone off to school or to new jobs, this Kinship Project continues to serve children and families throughout the community with different learning activities and services.
Care and Outreach Initiatives at House of Mercy Atambua

Your gifts to Atambua are making it possible for this Kinship Project to serve the needs of many desperate kids and families. Just take a look at the list of opportunities marked above that they're able to offer because they have YOU on their side. House of Mercy Atambua couldn't do any of this without you, and we're so lucky to have you on our team! But did you know that Atambua's team has room to grow? Click here to learn more about becoming a monthly supporter so you can help more kids with Atambua!
Support House of Mercy Atambua
Rescue and care for orphans every month! 100% of your gift will support the initiatives of the House of Mercy Atambua.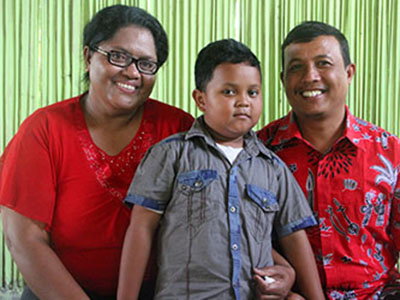 Supandri and Mega Matthew