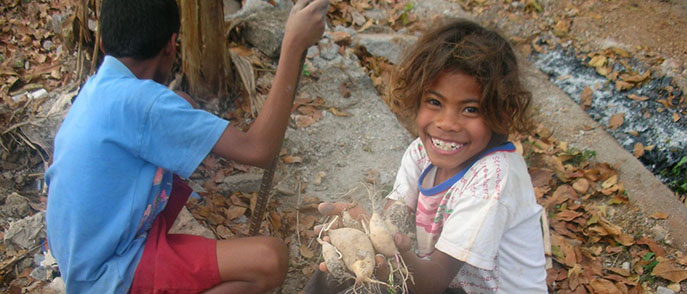 House of Mercy Soe
Indonesia
House of Mercy Soe is located on the island of Timor. The island of Timor is split in half, with the eastern part being Timor-Leste and the western part being Indonesia. Timor is known for its many beautiful beaches and tropical forests. The beauty of the island has made it a tourist destination.
Even though the surroundings are beautiful, Soe is still a very poor village. House of Mercy Soe works with their poor neighbors to care for their needs. They do this by providing a home for orphaned children and a school for children from families in the community.
House of Mercy Soe Needs You on Their Team
This Kinship Project has big dreams and a long list of programs to run. So far, your gifts have developed the incredible opportunities marked below, but House of Mercy Soe needs you on their team to keep things running at full capacity:

Are you interested in joining forces with House of Mercy Soe to protect as many vulnerable children and families possible? Look no further! Sign up here for more information about becoming a monthly supporter so you can help more kids and families with House of Mercy Soe.
Support House of Mercy Soe
Rescue and care for vulnerable children and protect widows with Soe! 100% of your gift will go towards helping those who need it most.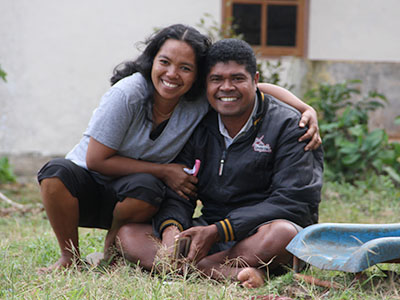 Nimrod and Yuli Boymau