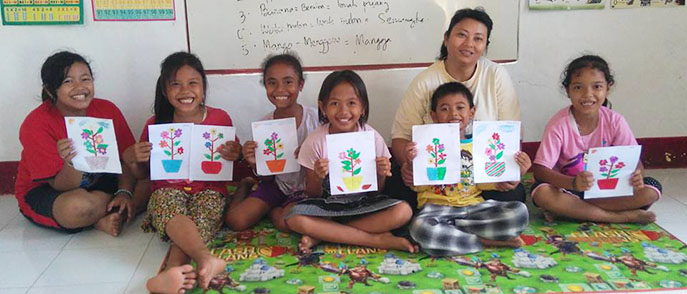 House of Mercy Sorong
Indonesia
Located in the West Papua Province, House of Mercy Sorong serves a community that offers little opportunity to its children. Predominantly made up of farmers and planters, the population around Sorong struggles to send their kids to school. But that's where you come in. House of Mercy Sorong hosts learning and training activities to kids from the community. And that's not all!
Now, they've opened their doors to orphans as well! Will you help Sorong care for the precious children who desperately need a safe home?
Care and Outreach Initiatives at House of Mercy Sorong

So far, your gifts have developed the incredible opportunities marked above. Education is a big need in this community, and you've made it possible for Pastor Andreas and his wife Meliana to address it! Are you interested in joining forces with House of Mercy Sorong to help as many vulnerable children as possible? Look no further! Click here for more information about becoming a monthly supporter so you can help more kids with House of Mercy Sorong.
Support House of Mercy Sorong
Rescue and care for orphans every month! 100% of your gift will support the initiatives of the House of Mercy Sorong.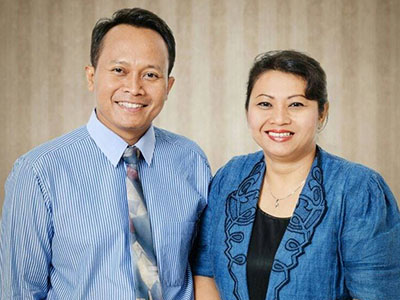 Pastor Andreas and wife Meliana