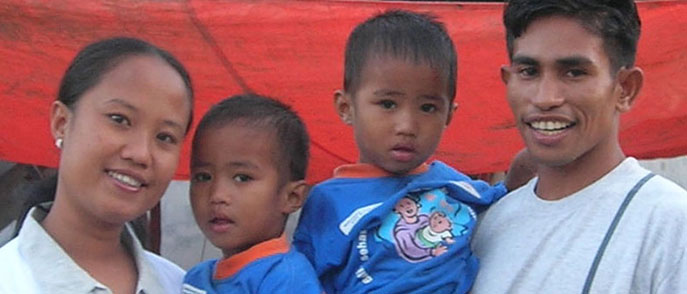 House of Mercy Waikabubak
Indonesia
House of Mercy Waikabubak is located in Waikabubak, Indonesia. The village of Waikabubak is located in the western part of Sumba Island. The people of Sumba Island are very poor, and don't have enough income to support their families, so there are many abandoned children on the island.
House of Mercy Waikabubak focuses on protecting the children who have been neglected in their community. You can protect these children, too, when you join this Kinship Project today.
Change Lives with House of Mercy Waikabubak
As of this update, Petrus, Debora, and their team have been able to get the Kinship Project programs marked below up and running, but they need your help to keep them going:

Are you interested in teaming up with House of Mercy Waikabubak to protect as many vulnerable children and families possible? Look no further! Sign up here for more information about becoming a monthly supporter so you can help more kids and families with House of Mercy Waikabubak.
Support House of Mercy Waikabubak
Rescue and care for vulnerable children and protect widows with Waikabubak! 100% of your gift will go towards helping those who need it most.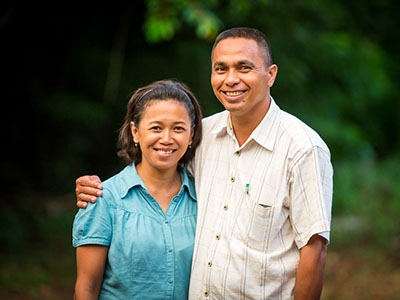 Debora and Petrus