Aruba Kinship Project
Kenya
The Aruba Kinship Project is in Trans-Nzoia County in Kenya, close to the Ugandan border. The area is mainly agricultural, and is even referred to as the "bread-basket of Kenya". The most popular crops in the area are wheat, corn, tea, coffee and dairy farming.
A majority of the people who live in the community are Christians, and Christianity is continuing to grow as the Aruba Kinship Project and other churches work together to share the gospel with their neighbors. The Aruba Kinship Project also focuses on caring for children from this area who have lost their parents to the AIDs epidemic by giving them a home and a family.
Care and Outreach Initiatives at Aruba

As of this update, your gifts to Aruba are making it possible for Pastor Daniel and his team to serve the needs of the many desperate kids and community members with the programs marked above. And also because of you, Aruba's beautiful new kitchen is up and running. Thank you for caring about these kids and this community. We're so lucky to have you on our team! Did you know that Aruba's team has room to grow? Click here to learn more about becoming a monthly supporter so you can help more kids with Aruba!
Kinship Alumni Projects
You can support young orphans who graduated from the Aruba Kinship Project by supporting a Kinship Alumni Project.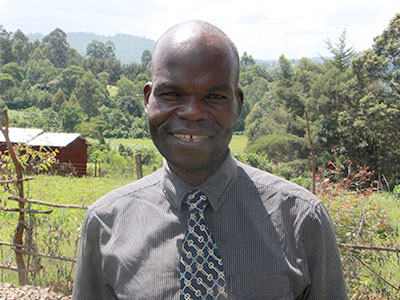 Pastor Daniel Wafula Simiyu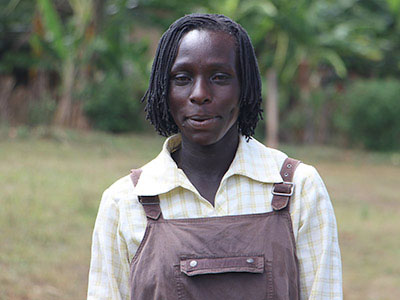 Salome Alividza Wafula