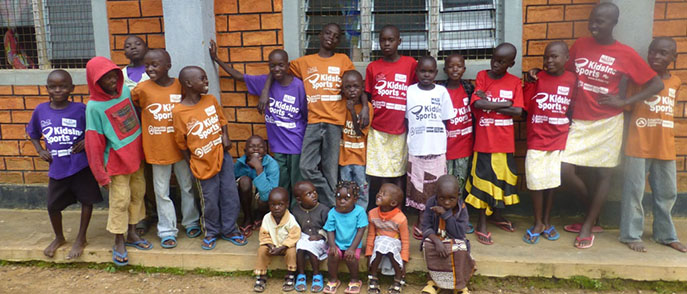 Bosnia Kinship Project
Kenya
The Bosnia Kinship Project is located near the Bosnia Internally Displaced Persons (IDP) community. This IDP community is home to over 6,000 victims of war and famine that have taken place in Kenya in recent years. The area around the community is mostly farmland, and that's where the internally displaced persons find jobs.
The Bosnia Kinship Project works with the internally displaced persons in the area. The Kinship Project helps the IDPs find work in the community and the Kinship Project also tells their neighbors about the hope and joy they can find in Jesus.
Care and Outreach Initiatives at Bosnia

Pastor Esau wanted to make sure you guys who are supporting Bosnia knew just how much of a difference you're making in his community. Your gifts have developed the amazing programs marked above. Bosnia's support system is changing these kids' lives in ways they could never have dreamed. And they're loving their music lessons! We're so lucky to have you on our team. Did you know that Bosnia's team has room to grow? Click here for more information on becoming a monthly supporter so you can help more kids with Bosnia.
Kinship Alumni Projects
You can support young orphans who graduated from the Bosnia Kinship Project by supporting a Kinship Alumni Project.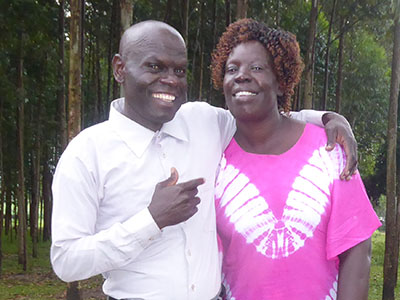 Pastor Esau and his wife Everlyne