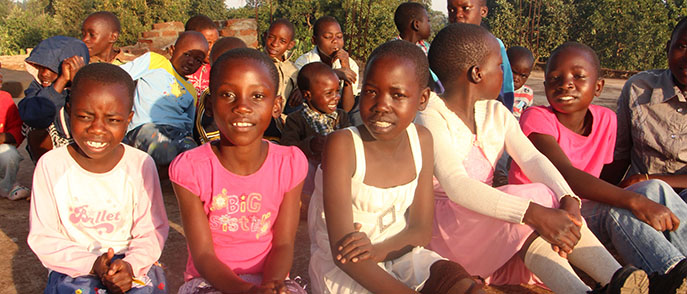 Ephraim Kinship Project
Kenya
The Ephraim Kinship Project is in Trans-Nzoia County, near the city of Kitale. Trans-Nzoia County is in western Kenya near the Ugandan boarder. It is an agricultural county that is referred to as the "bread-basket of Kenya." The main crops of the area are wheat, maize, and dairy farming.
There are many children in the Kitale area who have been orphaned due to recent famines and tribal differences. The Ephraim Kinship Project is working to take care of the children in their community who have been orphaned – whether that means finding them a home, providing them with meals, or giving them an education
You're Unstoppable in the Ephraim Kinship Project
My name's Katie, and I was actually lucky enough to visit Ephraim to see your gifts in action! You should see the smiles on these kids' faces. Your gifts have developed the amazing Kinship Project programs marked below at Ephraim:

We really have the best supporters out there! Thank you for caring about these kids and this community. And Ephraim's medical clinic is having a huge impact on the community. You should see it. Anyone interested in going on a mission trip here? Just contact us for more information.
Support Ephraim
Rescue and care for vulnerable children and protect widows with Ephraim! 100% of your gift will go towards helping those who need it most.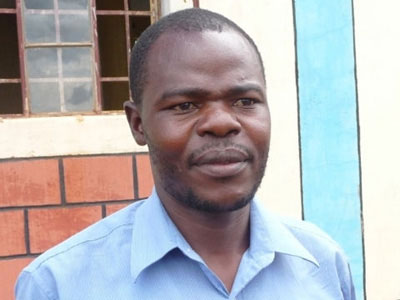 Pastor George Alara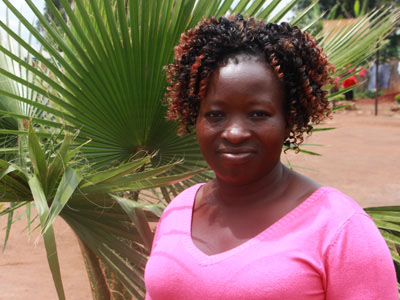 Esther Alara