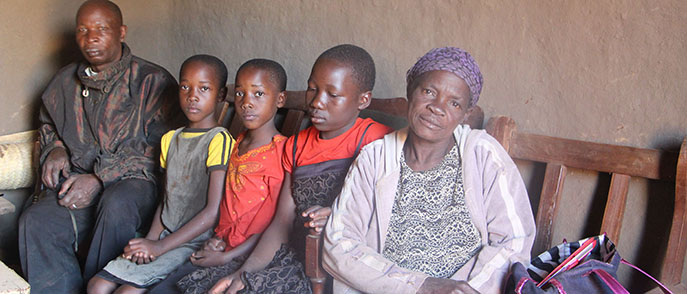 Geta Kinship Project
Kenya
The Geta Kinship Project is in Uasin Gishu County, in the western part of Kenya. It's located on a plateau, which means it has a cool and temperate climate compared to other areas in Kenya.
The land around the Geta Kinship Project is mostly used for farming. Due to inadequate resources a lot of the farmers aren't able to produce enough crops. This has caused the people of Uasin Gishu County to suffer from starvation and lack of clean water. The Geta Kinship Project is working to help the people of the area to get the resources and help they need.
Care and Outreach Initiatives at Geta

Pastor Paul wanted to make sure you guys who are supporting Geta knew just how much of a difference you're making in his community. Your gifts have developed the incredible programs marked above. Our supporters are the best! Thank you for caring about these kids and this community. And Geta's new school building is beautiful! Did you know that Geta's team has room to grow? Click here for more information on becoming a monthly supporter so you can help more kids with Geta.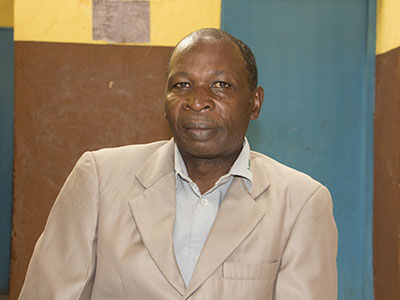 Pastor Paul Makokha Machimbo
Alice Nafula Wanyam
Kinship Alumni Projects
You can support young orphans who graduated from the Geta Kinship Project by supporting a Kinship Alumni Project.