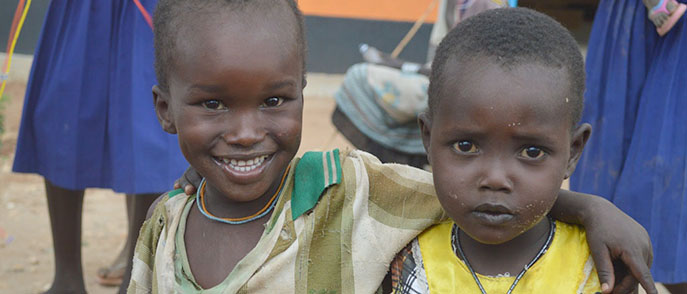 Lumut Kinship Project
Kenya
The Lumut Kinship Project is located on the western side of Kenya, close to the Ugandan border. Lumut is in Pokot County, a scenic region with hills and farmlands. The native people in this area are the Pokot Tribe who are known for keeping traditions, even harmful traditions like Female Genital Mutilation (FGM), which can cause infection, infertility, and sometimes death for the girls in the tribe.
The Lumut Kinship Project works to bring healing and education to the Pokot Tribe. They partner with them and teach them how to love and respect the women in their lives.
Care and Outreach Initiatives at Lumut

As of this update, your gifts to Lumut are making it possible for Pastor Joseph and his team to serve the needs of many desperate kids and community members with the programs marked above. We're so lucky to have you on our team! Pastor Joseph and his team couldn't keep these programs up and running without you. But did you know that Lumut's team has room to grow? Click here to learn more about becoming a monthly supporter so you can help more kids with Lumut!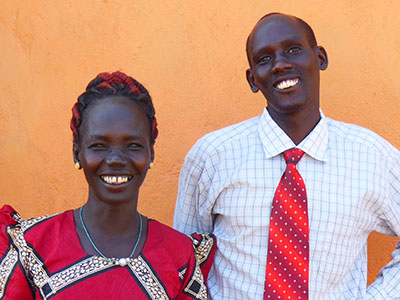 Pastor Joseph and his wife