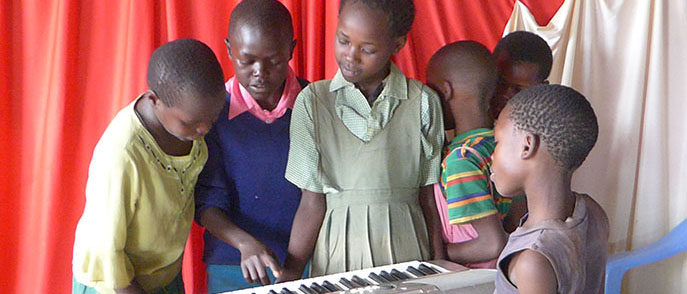 Manasseh Kinship Project
Kenya
The Manasseh Kinship Project is located in northwest Kenya, in Turkana County. Turkana County is the poorest county in Kenya. It is dry, and extremely hot, and the land is often in danger of drought. The people depend on water from rivers in the area, and when these rivers dry out the people dig open-pit wells to find water.
The Manasseh Kinship Project is in the middle of this desperate land. They work with the local Turkana people, building wells so families will have water, taking care of children who have been orphaned, and sharing the Gospel with the Turkana people.
Care and Outreach Initiatives at Manasseh

Pastor Martin wanted to make sure you guys who are supporting Manasseh knew just how much of an impact you're having in his community. Your gifts have developed the amazing programs marked above. You're the absolute best! Pastor Martin couldn't do this without you on his team. The kids are loving the music program AND the farm animals they're helping to raise. Thank you for caring about the beautiful children at Manasseh, Pastor Martin, and his dedicated team. You're changing their lives one day at a time.
Pastor Martin Mukhono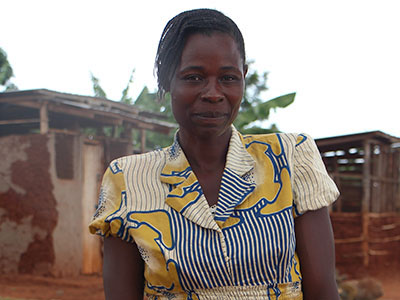 Pastor Gladys Nafula