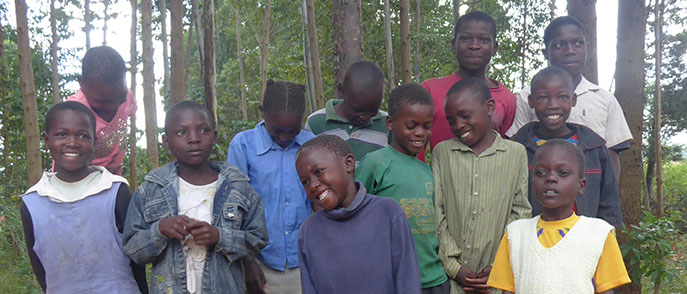 Nzoia Kinship Project
Kenya
The Nzoia Kinship Project is located in western Kenya in an area known as "Nzoia Scheme." It's mostly flat, swampy land that floods every few years. It's a farming community plagued with serious troubles of alcoholism and high levels of poverty. And it has a high count of single mothers, orphans, and child marriages. But with you on his team, Pastor Fred serves his home community and helps the orphans, widows, and suffering people living there.
Nzoia's church is growing, and with it, the number of children and community members approaching it with needs. Will you help this Kinship Project make ends meet so their children can thrive?
Get Started with the Nzoia Kinship Project
Pastor Fred heard about our incredible Kinship United family (that's you!) and he's excited to join forces to help the children who need it so desperately. With your help, the Nzoia Kinship Project is working to develop the amazing programs marked below:

Nzoia needs your love and support to get up and running at full capacity. Pastor Fred grew up in this community so he knows its needs better than anyone. Will you join his team to protect orphaned and abandoned children who need a safe haven like the Nzoia Kinship Project?
Support Nzoia
Rescue and care for vulnerable children and protect widows with Nzoia! 100% of your gift will go towards helping those who need it most.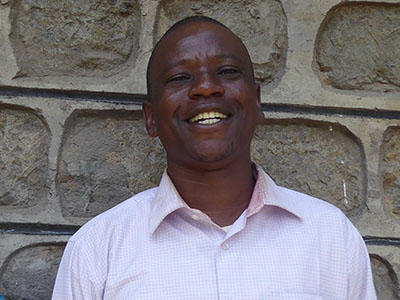 Pastor Fred Wanyonyi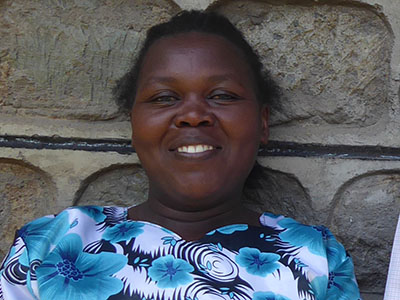 Everline Nekesa