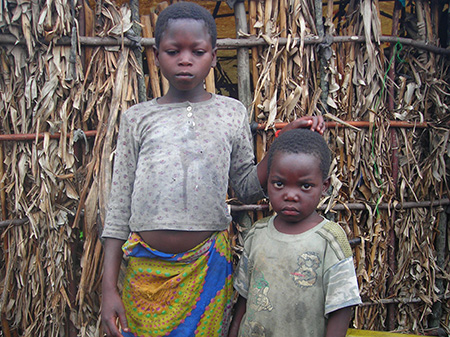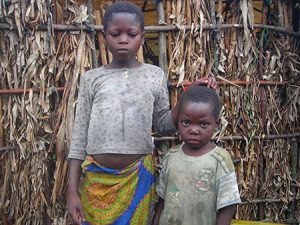 The dust kicks up behind hundreds of flip-flops as refugees cross a barren road. They've escaped horrors you would never want to imagine, and they were forced to carry their entire lives with them when they ran.
What would you bring? A precious photo or memento? But what would you cook with on the road? Better grab some pots and pans. How about a cup or a bowl? Things pile up quickly and soon you have more than you can carry – and then it gets complicated.
You don't want to live this scenario. And you don't wish it upon anyone else either. So, why don't you do something about it?
Your gift can give a refugee a hot meal, a safe place to stay, or a second chance in a new community.
We commit to uphold your trust in Kinship United by applying your gift to the category in which you selected or where there is a similar or greater or immediate need.  By applying your gift in this manner, we seek to optimize your impact.