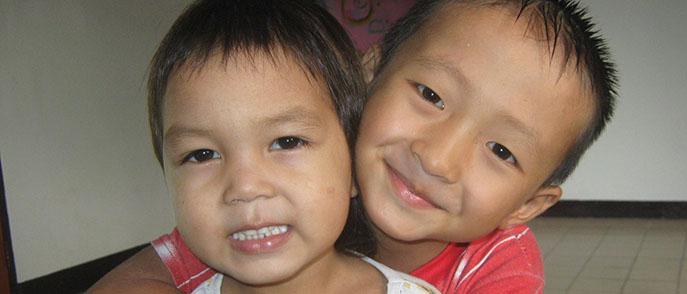 Chiang Mai Kinship Project
Thailand
Chiang Mai Mercy Home is in the Chiang Mai Province, in the northwestern corner of Thailand. It's one of the most scenic provinces in the country with mountain ranges and different flora and fauna. It also has one of the most diverse populations in Thailand with over 8 different Hill Tribes in the area.
The Chiang Mai Province borders Myanmar (Burma) to the north. Many of the children in the Chiang Mai Mercy Home are Burmese Refugees who lost their parents while fleeing Burma during conflict.
Care and Outreach Initiatives at Chiang Mai

As of this update, your gifts to Chiang Mai are making it possible for this Kinship's leaders to serve the needs of many desperate kids and families with the programs marked above. None of this would be possible without support from generous people like you. You're protecting refugee children with nowhere to go. And you're giving child care to working families who need every penny to survive. Thank you for caring about these kids and this community. Chiang Mai couldn't do it without you.
Support Chiang Mai
Rescue and care for orphans every month! 100% of your gift will support the initiatives of the Chiang Mai Kinship Project.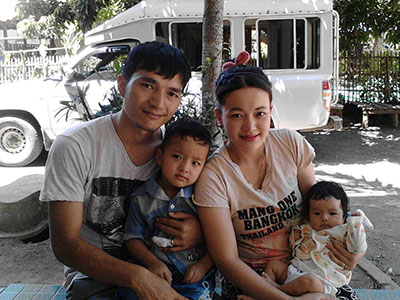 James and Da